Economy
African Swine Fever Virus Finds Its Way into Slovakia for First Time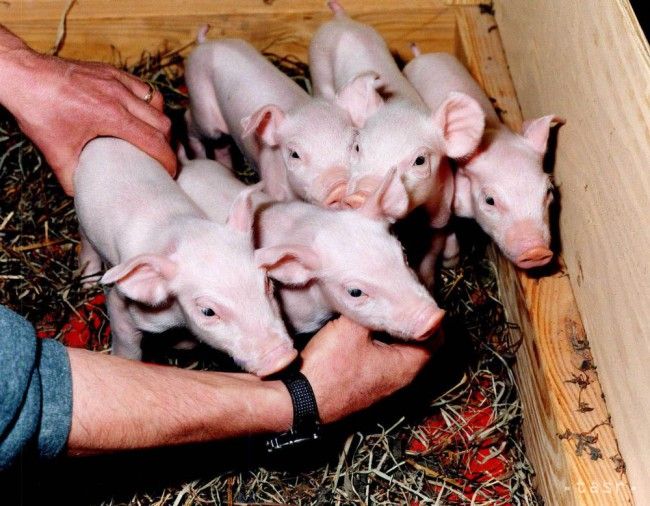 Bratislava, July 25 (TASR) – The African swine fever virus (ASFV) has been diagnosed for the first time in Slovakia, with a case confirmed in Strazne (Kosice region) near the border with Hungary, the Agriculture Ministry reported on Thursday.

The ministry's press team stated that the presence of the disease has been confirmed by an examination of biological material at the national reference laboratory. Slovakia has reported the presence of the virus to the European Commission's Animal Disease Notification System (ADNS) and the World Organisation for Animal Health's (OIE) World Animal Health Information System (WAHIS).
The local veterinary and food administration has ordered that the animals in question should be slaughtered and that a 3-kilometre protective zone and 10-kilometre supervision zone should be set up around the outbreak. Livestock owners in these areas will be obliged to obey further veterinary instructions in order to prevent the spread of the virus.
Both Hungary and the Czech Republic have been struggling with the virus for quite some time. An outbreak in Hungary was confirmed near the Slovak border.