Economy
Analysis: 54% of Staff in Need of New Qualification by 2022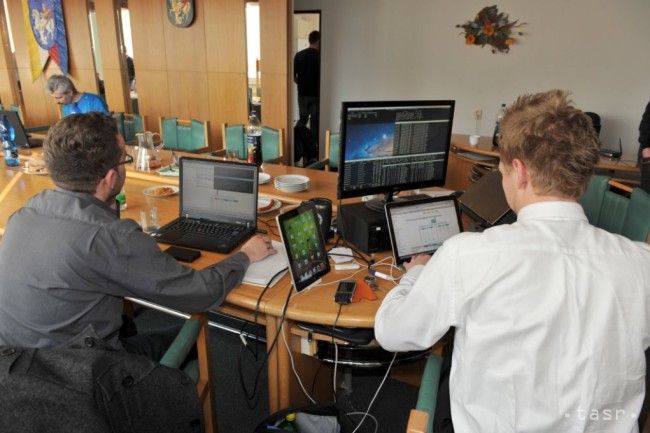 Bratislava, January 12 (TASR) – Analytical thinking and innovation are set to become the most demanding skills on the labour market in the next years, TASR has learnt from Slovenska sporitelna analyst Lenka Buchlakova.
Referring to an analysis of the World Economic Forum, Buchlakova said that 54 percent of current staff will need to take up a requalification course by 2022.
"The labour market in global terms, but also that in Slovakia will gradually require more skills in the areas of technology and programming. A demand for IT specialists is growing. However, employers will also require creativity, originality and critical thinking from employees," said Buchlakova, adding that flexibility and comprehensive problem solving skills are becoming more and more important.
The analysis further anticipates that the companies will carry out around half of all requalification courses needed for the employees via company's internal departments. According to Buchlakova, the training courses "will significantly boost the qualification of firms and improve the results of their employees". The analysts added that full-time jobs will become less popular and will be replaced by the system of hiring temporary employees or self-employed persons.