Economy
Analyst: New Car Plant Puts Its Stamp on Slovakia's Foreign Trade Stats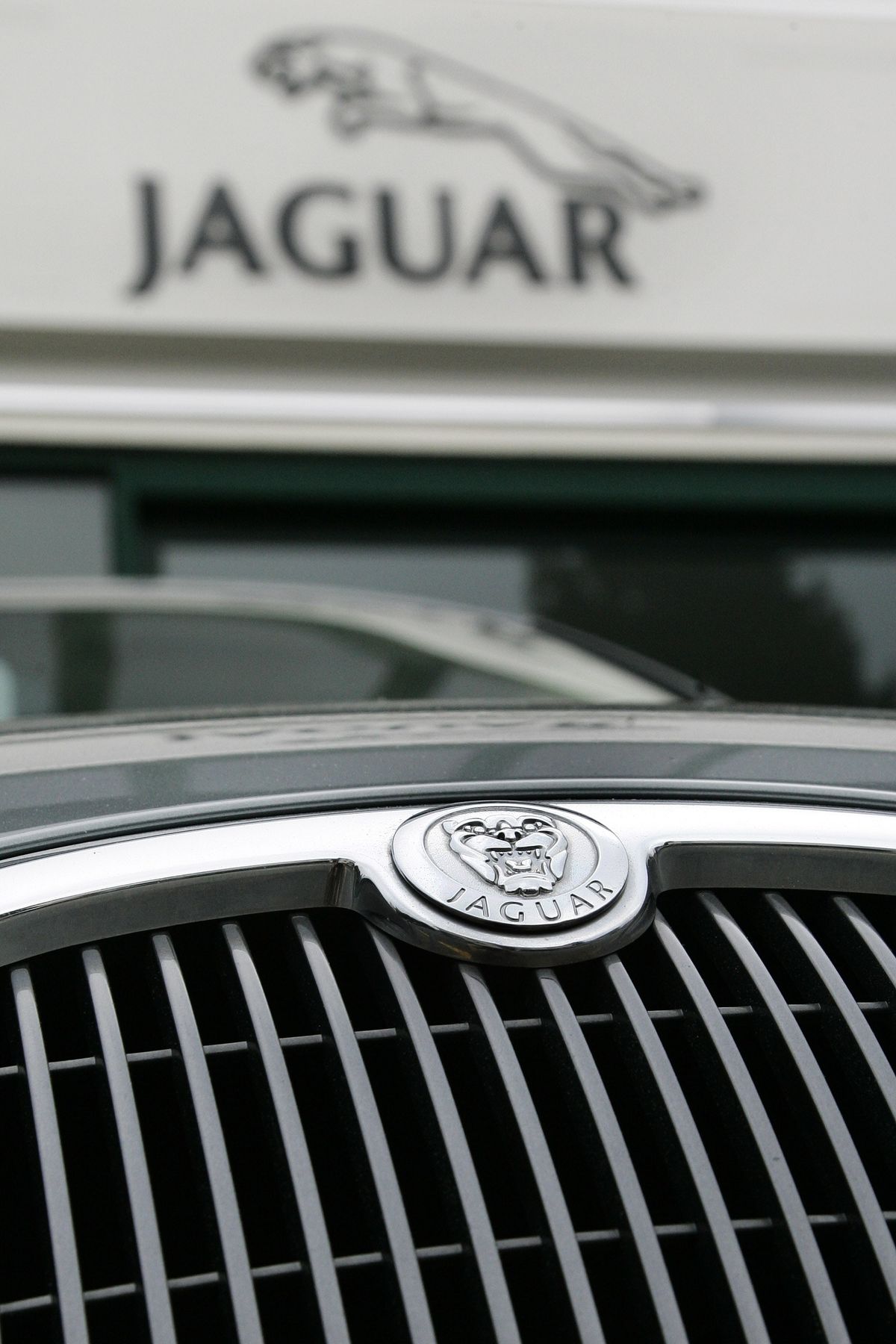 Bratislava, April 9 (TASR) – Figures for Slovakia's foreign trade in February were again strongly influenced by the launch of production by Jaguar Land Rover in Nitra in the autumn, according to UniCredit Bank Czech Republic and Slovakia analyst Lubomir Korsnak.

"Like in January, we observed a trend of growing foreign trade surpluses, which were almost exclusively due to new productive capacities in the automotive industry. They built up both sides of the balance – exports and imports – but while last year was marked by finishing investment and the filling of warehouses for new production (i.e. stronger imports), new production (i.e. stronger growth of exports) has begun prevailing this year, in line with expectations," wrote Korsnak in a commentary on Tuesday.
Far less encouraging were figures concerning turnover in foreign trade, however, with both exports and imports after seasonal adjustments being down month-on-month by 2.3 percent and 0.9 percent, respectively. This resulted in a slowdown of annual growth from 13.3 percent to 7.9 percent with exports, and from 8.7 percent to 7 percent with imports.
"Foreign trade figures indicate that Slovakia's industry is displaying (and will continue displaying) dual speed, as a decelerating growth of European demand is slowing down production and export growth in most sectors of Slovakia's industry (there were even declines in several sectors), but this is being more than offset by new production capacities in the automotive industry, as the new Jaguar Land Rover plant in Nitra has progressed from the investment phase to the production phase," stated Korsnak.
Meanwhile, strong domestic demand – mainly due to industrial supplies for Jaguar Land Rover – should continue pushing imports up in the next few months. Nevertheless, they are expected to be more than fully offset by the first exports of cars from the new plant.
The automotive industry is estimated to counterbalance a weakening growth seen by Slovakia's trade partners and keep the country's annual turnover growth in the black. A possible trade war between the EU and USA as well as a hard Brexit represent key risks, especially for the car industry, said Korsnak.
According to analysts of the central bank (NBS), the m-o-m drop in exports growth in February partially counterbalanced a strong growth in January, while especially car producers "relaxed the pace of growth" in the second month of 2019. The rest of the economy, conversely, recorded moderate boosts, mainly in exports of oil products, and that of machines and devices.
The Statistics Office reported earlier in the day that Slovakia's foreign trade balance in February 2019 posted a surplus of €283.6 million, which was €69.5 million higher than the surplus recorded in the same month of 2018. Total exports rose by 7.9 percent year-on-year to €6.717 billion, while total imports grew by 7 percent to €6.433 billion.