Economy
Analysts: Schengen Disintegration Would Damage Slovakia's Exports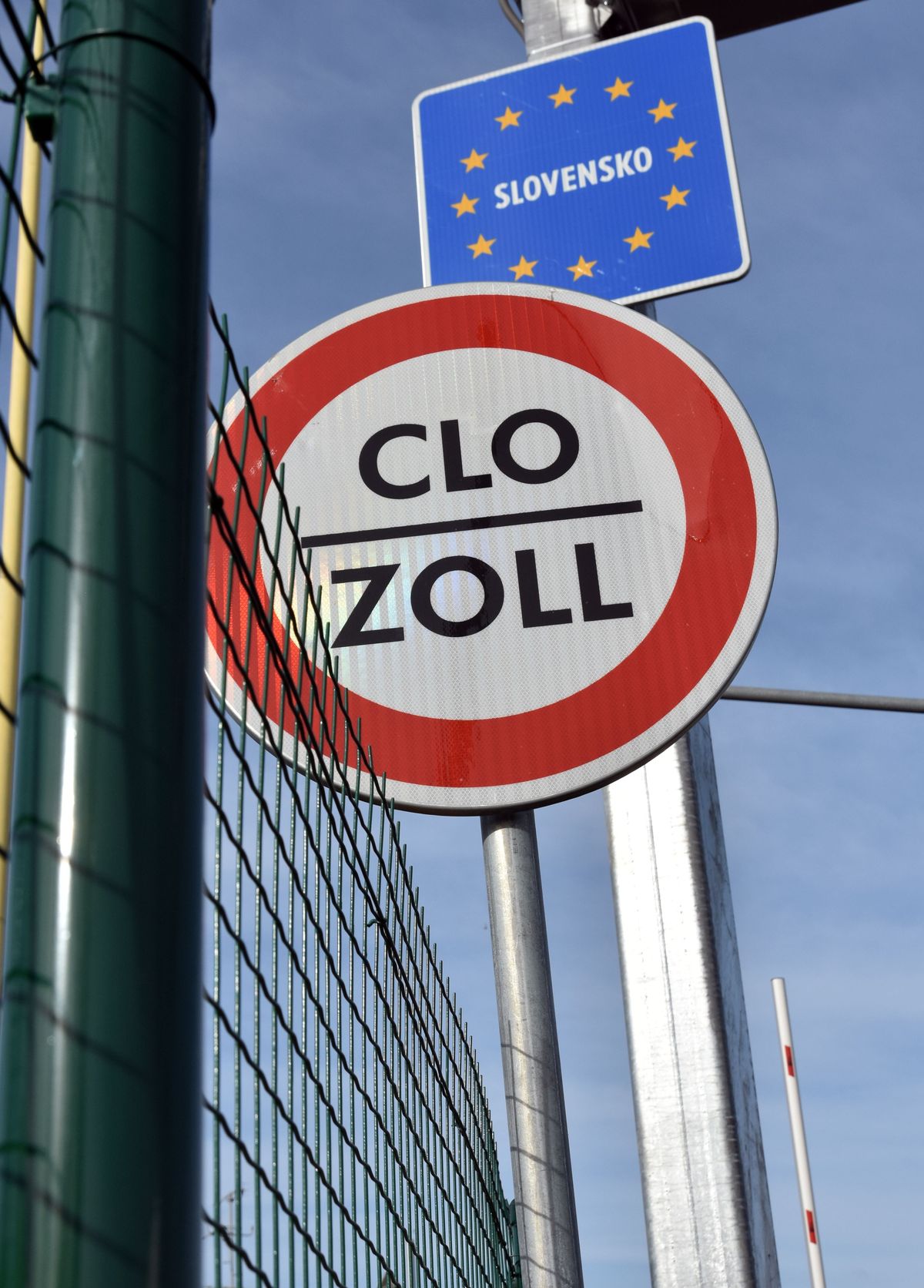 Bratislava, February 17 (TASR) – A possible disintegration of the Schengen area would significantly damage Slovakia's export competitiveness, as it is among six EU countries with their foreign trade within Schengen representing more than 70 percent of the overall foreign trade balance.
According to an analysis released by UniCredit Bank Czech Republic and Slovakia on Wednesday, the existence of the Schengen area (joined by Slovakia in 2007) has contributed to doubling Slovakia's foreign trade over the past ten years. Also, when the volume of imports from Schengen countries is subtracted from the volume of Slovak exports to the Schengen area, this balance represents more than one third of Slovakia's economic growth in the same period.
Schengen allows free cross-border movement of people, goods, services and capital, so it has significantly contributed towards the emergence of new businesses, development of tourism and retail, and it has helped to boost employment in Slovakia.
If permanent border checks are reintroduced between countries within the current Schengen area, Slovakia will significantly suffer from inhibition in the transport of goods, resulting in a decline in the volume of transported goods. If the exports of basic food and consumer goods drop by 5 percent, Slovakia's GDP will shrink by 0.3 percent.
The labour market would also suffer, as commuting for many people working across the border would take excessively long. This could result in a slight unemployment increase in southern Slovakia and the region of Kysuce in north-western Slovakia, for example.
Also considered by the analysts is an option of introducing a "mini-Schengen" between the Visegrad Four countries (Czech Republic, Hungary, Poland, Slovakia). "This would only feebly mitigate the negative effects of Schengen disintegration for exports," they said.
The bank's analysts also looked recently into the possible effects of Brexit, concluding that Britain would lose 6 percent of its economic output as a result. Meanwhile, Slovakia is far more export-oriented than Britain, so if it left the EU or the bloc disintegrated, the damage it it would suffer would be several times higher, added the bank analysts.