Economy
Analysts: Weak Foreign Demand Dragged Slovak GDP Growth Down in 3Q19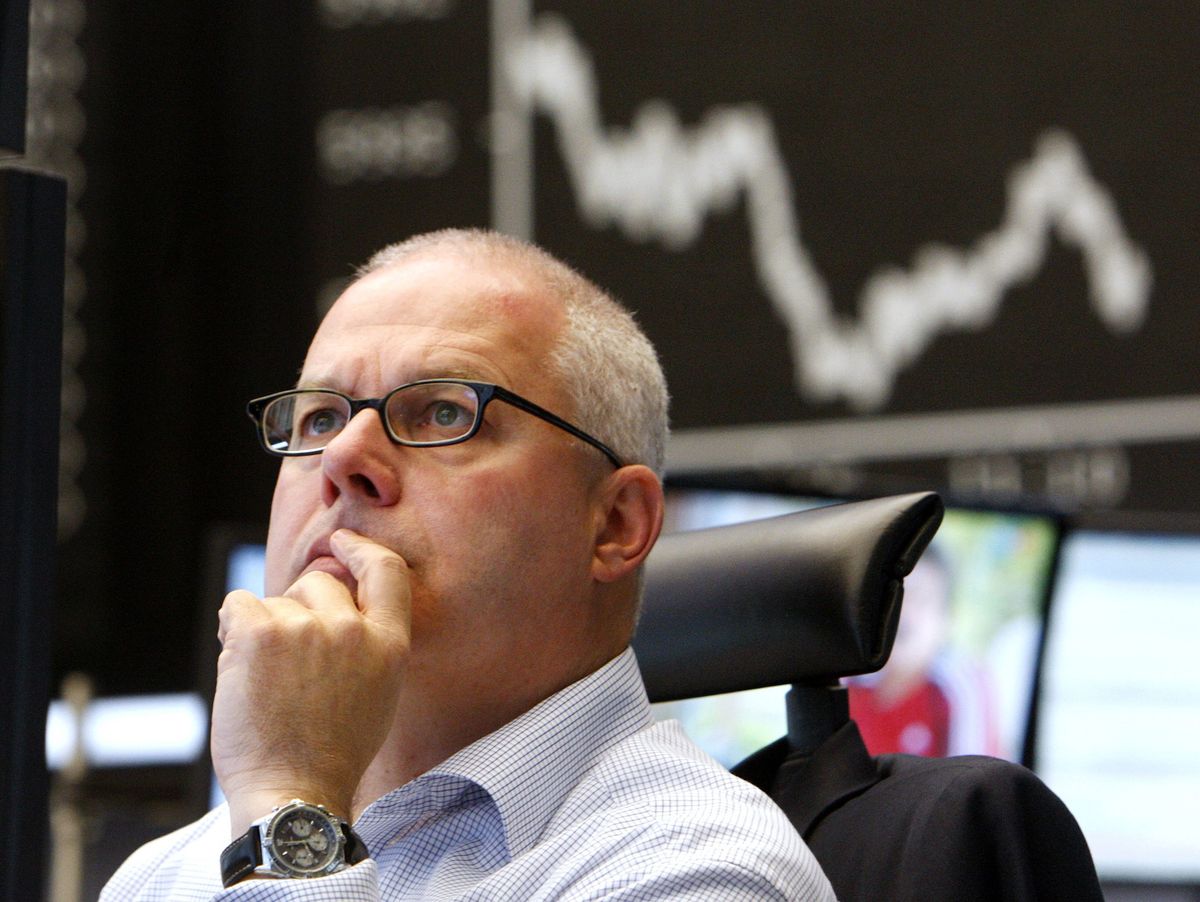 Bratislava, November 14 (TASR) – Slovakia's economic growth decelerated significantly to 1.3 percent year-on-year in the third quarter of 2019, far below expectations, which were at the levels seen in the previous quarter, namely 1.8-2.4 percent y-o-y, analysts noted on Thursday.

The slowdown was mainly due to lower foreign demand, but certain domestic sectors also weakened, the analysts concurred.
"Slovakia's economy decelerated significantly for the second time this year, and it seems that the economic slowdown in the eurozone, particularly in Germany, has been affecting it strongly," said VUB Banka analyst Michal Lehuta.
Industrial production in July-September fell by 2.6 percent y-o-y, with exports down by 1.5 percent. Negative figures were also posted by the construction sector (minus 3.8 percent) and retail revenues (minus 2.2 percent y-o-y).
"Despite rapidly rising salaries and growing employment, people aren't spending particularly much in the shops. Nevertheless, domestic demand in 3Q19 in terms of revenues allowed for growth in the sectors of accommodation, restaurants and pubs, transport, miscellaneous expert services, and the sale and repair of vehicles," noted Lehuta.
Slovenska sporitelna bank analyst Katarina Muchova estimates that Slovakia's GDP growth could decelerate to 2.5 percent y-o-y in 2019 and to 2.3 percent in 2020. She pointed out that these figures could turn out to be even lower due to uncertain developments in industry and foreign trade.
With domestic demand remaining sound, Muchova pointed to some external threats to Slovakia's economic performance, most notably Brexit, a slowdown in Germany, the eurozone and China, unresolved foreign-trade disputes and possible protectionist measures at international level.