Economy
Association Aims to Introduce Traditional Regional Labels for Food Origin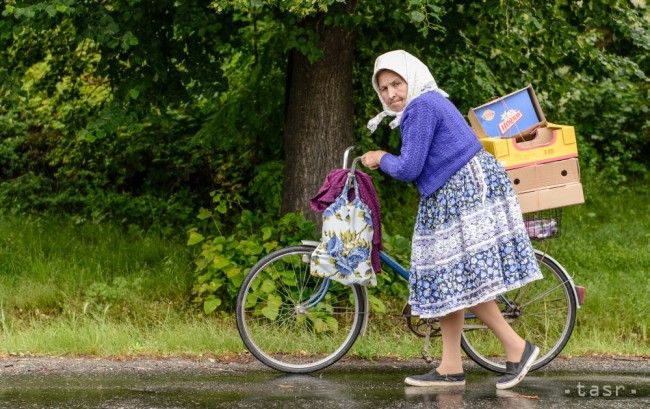 Nitra, August 25 (TASR) – A civic association called Strong Regions announced on Friday in Nitra region a pilot project entitled Regional Products for Our Shelves, aimed at supporting domestic producers and boosting the presence of regional food products in shops.
According to Daniel Balko, one of the project coordinators, the share of domestic foodstuff has dropped to 37 percent in retail chains in Slovakia.
"We're falling short in getting on the shelves products from farms and small producers. This isn't encouraging, considering mainly that our economy, which is dependent on the car industry, must be diversified as soon as possible," said Balko, adding that the local economy particularly needs to be boosted.
"Local economy means, like in developed Europe, a broad scale of products and services oriented to the particular region. Meanwhile, region means one of the around 16 traditional historical regions in Slovakia, i.e. areas inhabited by some 300,000-400,000 people, which can be economically interesting," said Balko, adding that currently it's becoming trendy in Europe to buy local products, which are viewed as fresher and healthier than those from global producers.
The association aims at introducing a system of labelling food products according to regional origin. "Of course, we don't want to go as low as seeing every village having its own regional brand; this would be chaotic. Instead, around 22 traditional brands should be created … In Nitra region, specifically, this would concern the four traditional regions – Lower Nitra, Danube Land, Hont and Tekov," added Balko.