Economy
Banks: Special Levy Unconstitutional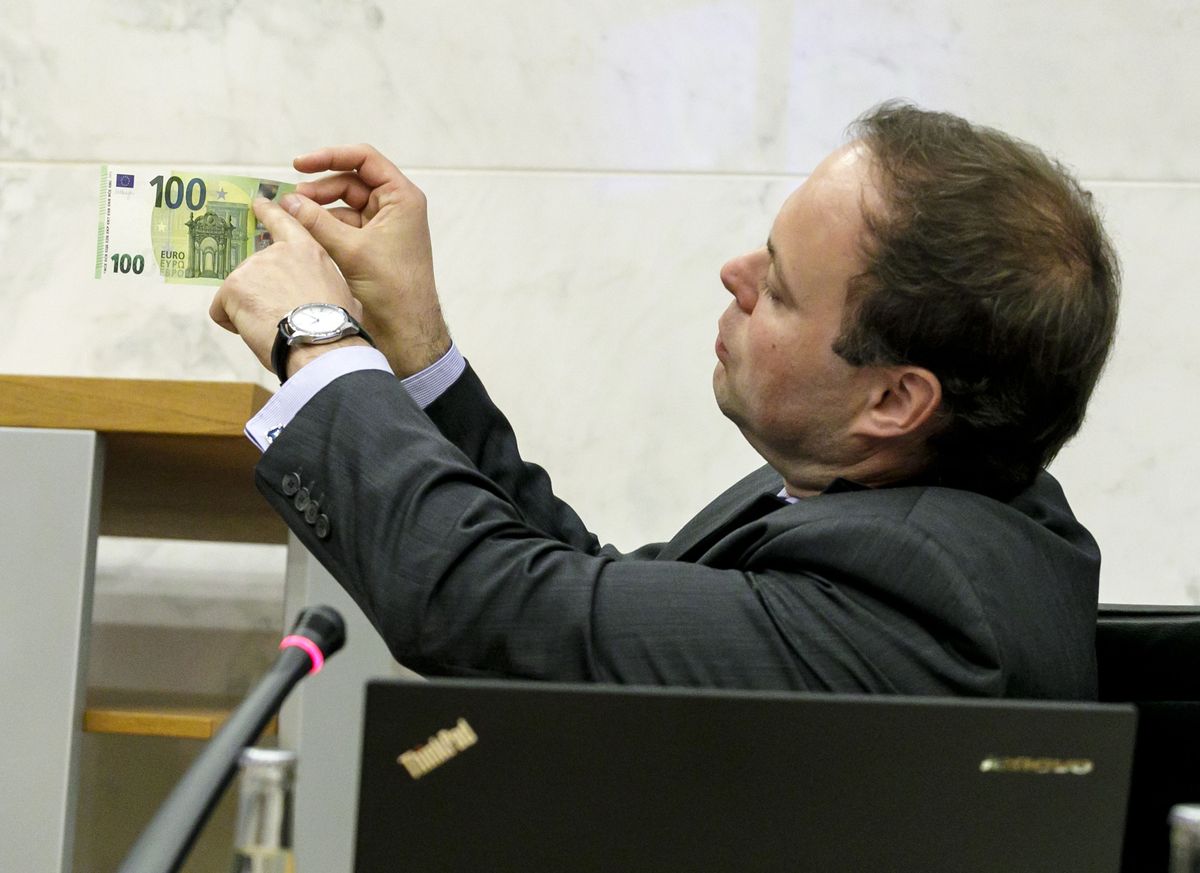 Bratislava, November 11 (TASR) – If Parliament approves the doubling of the special bank levy as of next year, banks will unite to take the legislation to the Constitutional Court, the Slovak Banking Association (SBA) announced on Monday.

The special bank levy, introduced in response to the crisis a decade ago, will be increased as of 2020 to 0.4 percent of individual banks' liabilities minus their equity.
Slovak banks point out that the levy was originally supposed to be a one-off measure.
"Banks refuse to pay the increased bank levy, considering it unconstitutional, and it could have fatal consequences on the banking sector," stated SBA, adding that the current bank levy equals 20 percent of banks' profits. If the levy is doubled, combined with a special tax on incomes, as much as 50-60 percent of banks' profits will go to the state, stressed SBA.