Bear Savages Hunter's Legs; Mayor: Bears Nervous Due to Warm Weather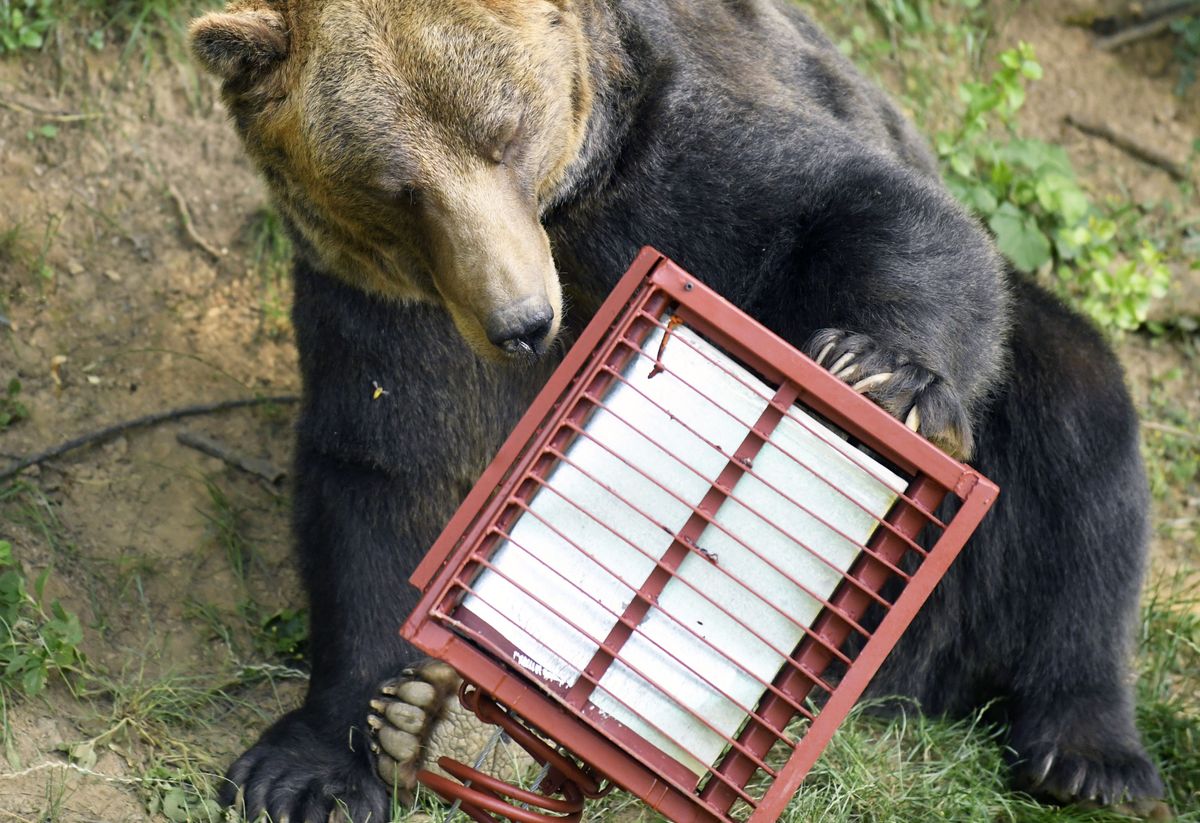 Domaniza, November 25 (TASR) – A 54-year-old hunter was taken to hospital after being attacked by a bear in the Strazovske Vrchy mountains in Zilina region and suffering severe injuries to his legs on Sunday, Frantisek Matusik, mayor of the nearby village of Domaniza, told TASR on Monday.

Two hunters, who along with a dog were looking for a wild boar that they had shot, decided to split up. One of them was attacked by a bear who suddenly emerged from the bushes.
"The bear savaged the hunter's legs. His companion responded to his screams, pulled him to a road and called for help," said the mayor. He noted that although the hunter had a gun with him, he wasn't able to defend himself from the sudden attack.
According to the mayor, the bear's aggression can be put down to the unusually warm weather in the mountains, which are normally covered in snow by now. Bears are nervous, as they can't go into hibernation in such weather, he said.
"Our hunting club had scheduled a joint wild boar hunt for Saturday, November 30, but it's been cancelled for safety reasons," added the mayor.