Boris Kollar: Ukraine Can't Join NATO Before War Ends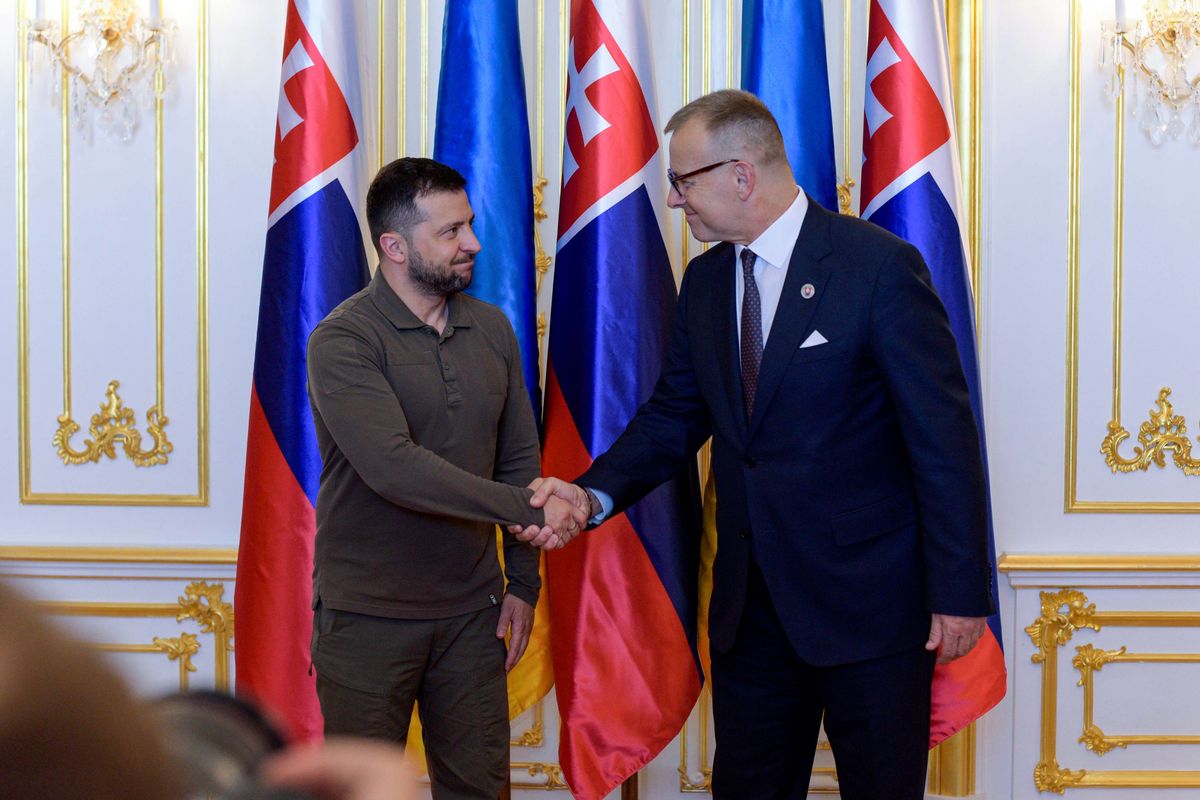 Bratislava, July 7 (TASR) - Ukraine cannot join NATO before peace prevails in its land, House Chair Boris Kollar claimed after his meeting with Ukrainian President Volodymyr Zelenskyy in Bratislava on Friday.

Kollar thanked Ukraine for fighting also on behalf of Slovakia.

"No country can join this organisation as long as war rages in its land. That's an obvious rule," remarked Kollar, who pointed out that Ukraine certainly won't be inducted into NATO at the next week's summit in Vilnius.

At their meeting, Kollar handed over to Zelenskyy a resolution of the Slovak Parliament that recognised the 1932-33 Holodomor in Ukraine as genocide.

The Ukrainian head of state visited Slovakia earlier in the day and met with Slovak President Zuzana Caputova and Prime Minister Ludovit Odor.