Economy
Bratislava Wants to Repair 37 km of Roads by Start of EU Presidency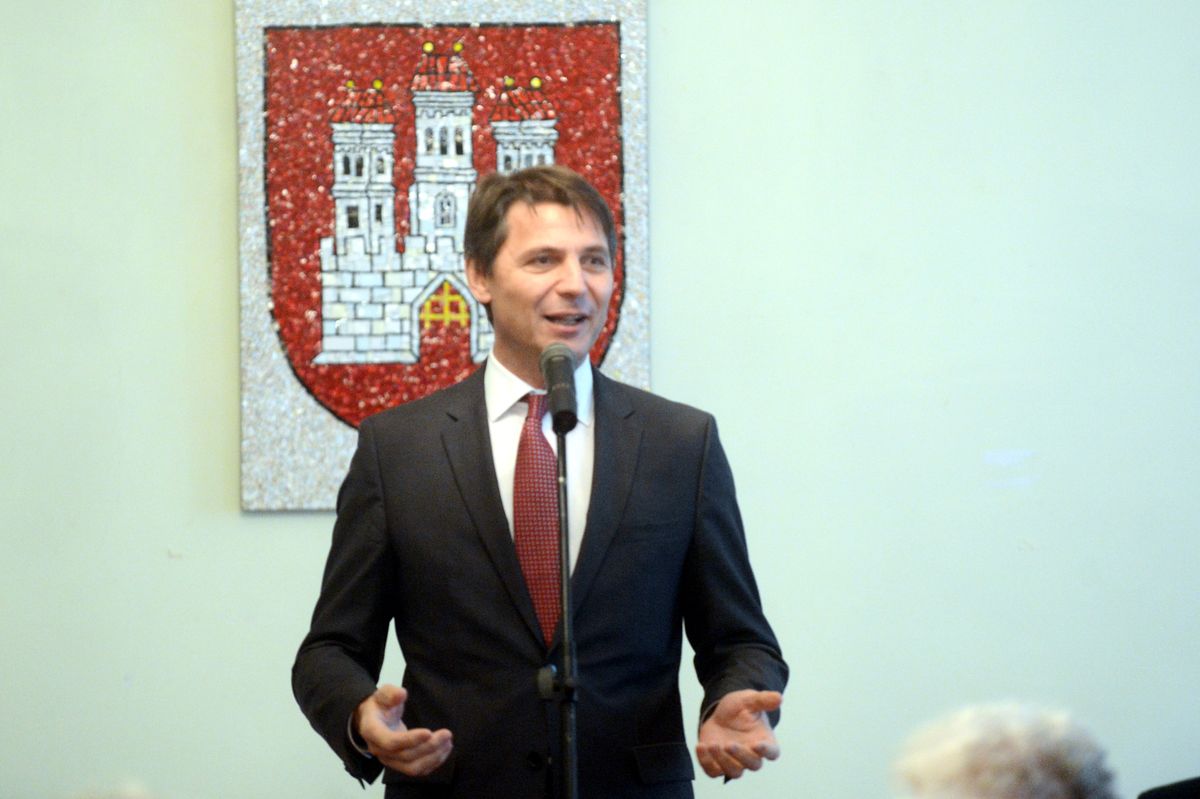 Bratislava, February 9, (TASR) – The Slovak capital intends to repair 29 road sections with a total length of 37 kilometres by the start of Slovakia's EU Presidency in July, Bratislava mayor Ivo Nesrovnal told a news conference on Tuesday.
In order to repair the roads Bratislava will earmark €8 billion from a subsidy of €14 million allocated by the Government for the Slovak capital in December in connection with the EU Presidency. The city itself has allocated €3.5 million from its 2016 budget for road repairs. "This is the highest sum ever used for road repairs from the city's budget," stressed Nesrovnal.
According to Nesrovnal, the city will repair road sections that are the most important from the viewpoint of the EU Presidency, as well as in terms of the needs of Bratislava's residents. "We've chosen the sections based on an agreement with the state and an expert team. We consulted the work timetable and choice of locations with the Regional Transport Inspectorate and the Zilina-based Transport Research Institute in order to prevent traffic collapses and minimise limitations for the inhabitants of Bratislava," explained Nesrovnal.
The first work should be launched at the turn of February and March.
The Slovak Government decided on a subsidy of €15 million for Bratislava at its session on December 16, 2015. An total of €14 million will be available to the Slovak capital as a whole, while the remaining €1 million has been reserved for the Old Town borough.
Slovakia will preside over the EU Council in the second half of this year.