Economy
Brecely: Financial Aspect of Bratislava Bypass to Be Ready in Early July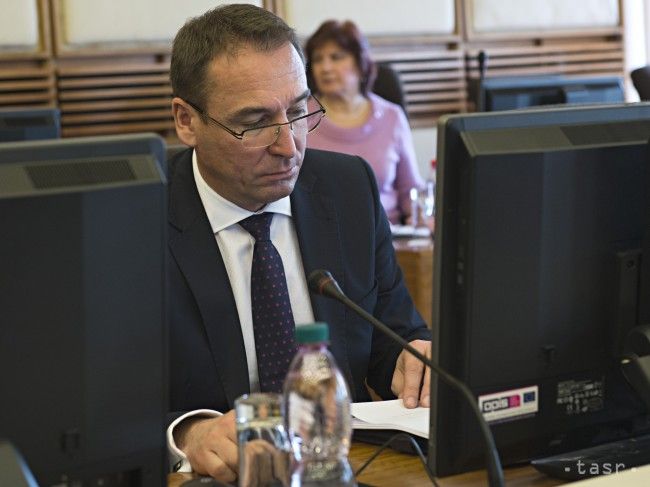 Bratislava, June 9 (TASR) – Financial details related to the Bratislava bypass project should be completed within a few weeks, said Transport, Construction and Regional Development Minister Roman Brecely (a Siet/Network nominee) at a Slovak Construction Leaders Meeting in Bratislava on Thursday.
"We have an agreement that financial closure should be available by early July," said Brecely.
The bypass will be constructed by a consortium of firms led by Spanish firm Cintra that won the respective tender. The Transport Ministry signed a contract with the consortium on May 20 of this year. The consortium was given 12 weeks after signing the contract to complete the financial aspects of the project. Only then can construction work on the bypass begin.
The public-private partnership project (PPP) related to the Bratislava bypass includes sections of the D4 motorway and R7 expressway in the direction of Dunajska Streda (Trnava region). The construction work should start with the expressway, as almost all the plots of land required have been bought, said National Highway Company (NDS) acting general director Robert Auxt.
Concerning the D4 highway sections, work related to settling the ownership of land is progressing on schedule. "We've bought up 88 percent of the land plots so far," said Auxt. NDS's goal is to obtain most of the permits for land plots related to the motorway by the end of this year so that construction work can start in the first quarter of next year.
The consortium led by Cintra has pledged to build the bypass in four years and four months for annual instalments of €56.72 million over 30 years of operating the road. After 30 years and with inflation taken into account the bypass should cost around €1.9 billion.