Economy
Cabinet Approves Action Plan for Creation of 750 Jobs in Poltar District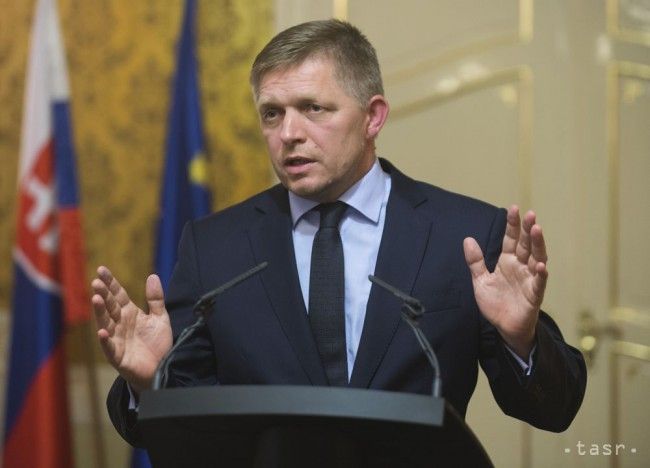 Poltar, September 7 (TASR) – The Cabinet at its away-session in Poltar district on Wednesday approved an action plan for the development of the local area.
The main aim of the action plan for Poltar district is to reduce unemployment by creating 750 new jobs by 2020. Of the total financial investment of at least €98 million, the action plan envisages that €75 million will be covered by public resources and €23 million by private funding. A local contribution worth €2.63 million should be granted as well.
Poltar District was included on a list of the least developed districts on December 15, 2015 due to its high unemployment rate over the long term. The average unemployment rate in the district was 25.6 percent in 2013 and 20.9 percent in 2015, while the figures for Slovakia as a whole stood at 13.5 percent and 10.6 percent, respectively, in the same periods. Unemployment in the district stood at 19.5 percent in June 2016.