Foreign Policies
Caputova Confirms to Stoltenberg Slovakia Is Clearly Leaning Towards NATO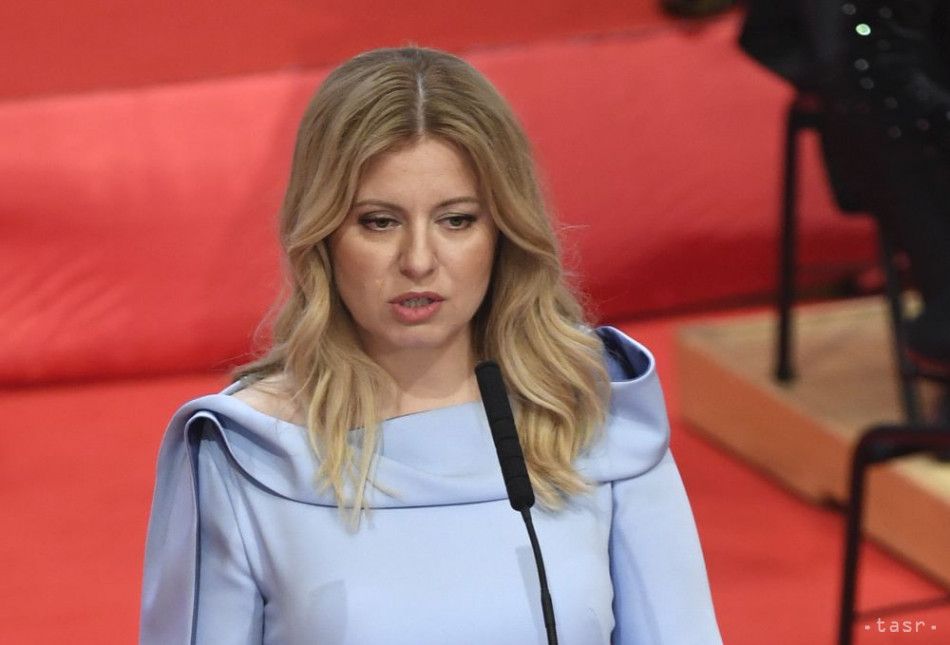 Brussels/Bratislava, June 25 (TASR) – New Slovak President Zuzana Caputova on behalf of Slovakia confirmed on Tuesday that the country is clearly leaning towards transatlantic structures and building European security, NATO General Secretary Jens Stoltenberg stated on the same day after he received Caputova in the NATO headquarters in Brussels.
Stoltenberg welcomed the fact that the new president paid a visit to the NATO headquarters only ten days after her inauguration. He admitted that he was pleased when she called NATO the main pillar of Slovakia's security in her inauguration speech. He also appreciated Slovakia's 15 years in NATO's structures, the participation of Slovak soldiers at foreign operations, Slovakia's help in bolstering the Eastern Flank and the fact that Slovakia is gradually increasing its defence expenditure, adding that the country is among those, which meet their expenditure obligations the most.
"For 15 years we've had the best security guarantees," stated Caputova after the visit, noting that these guarantees protect the values she also believes in and she as president wants to protect – the rule of law, and protection of freedom, democracy and human rights.
She went on to add that when it come to her priorities in the NATO agenda, it's important that lawmakers act calmly and to the point and that they meet their obligations in a time of growing disinformation.
"Slovakia is aware of its obligations which it declared. Regarding the 2 percent of GDP [for defence], that obligation will be met two years sooner, meaning that in 2022 we should reach this goal," stated Caputova, expressing her hope that these resources will be invested transparently.
The two also addressed the security situation in Europe, the Intermediate-Range Nuclear Forces Treaty and the relations of NATO with Russia and Ukraine. Caputova said that she's sorry that the relations between the Alliance and Russia are currently "frozen", adding that efforts need to be made in order to achieve a dialogue, however, following international law and the principles of the rule of law at the same time. "I'll try to maintain our support for Ukraine. Every country has the right to make a free and sovereign decision on where it wants to belong to – be it the EU or NATO," the president said.
Before visiting the headquarters, Caputova was received by King Philippe of Belgium.