Caputova Doesn't Plan on Appointing Caretaker Government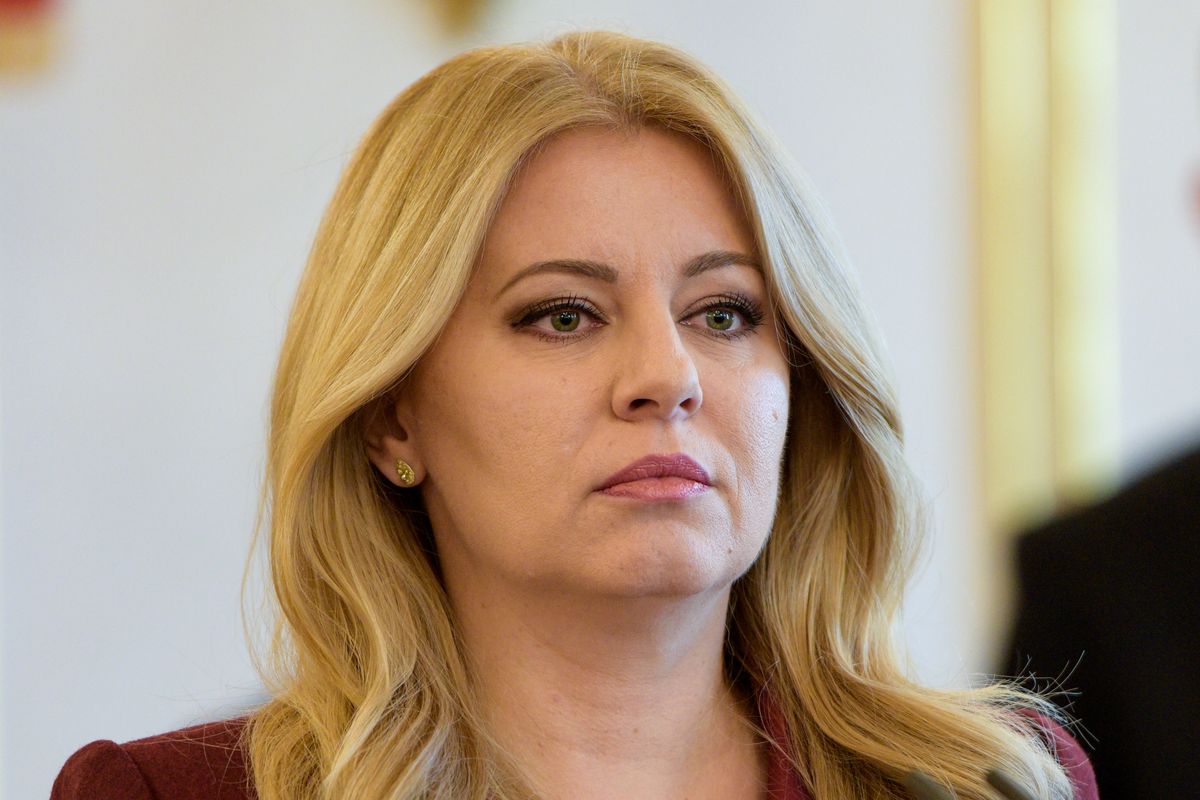 Bratislava, February 17 (TASR) - President Zuzana Caputova doesn't intend to appoint a carertaker government for now, news outlet tvnoviny.sk reported on Friday.

"A caretaker government is not meant to serve as a tool or leverage to influence MPs. It is a tool to govern the state. Appointing a caretaker government is a serious move that I will make when the government of Eduard Heger fails in a significant manner in important issues that I outlined in January," said the president, as cited by the news outlet.

Meanwhile, interim Prime Minister Eduard Heger (OLaNO) has stated that appointing a caretaker government would only worsen the situation in Parliament, calling opinions that the president should opt for this move absurd.

Heger noted in this regard that President Zuzana Caputova was among those who agreed to a snap general election in September. "No agreements have been violated since the term was approved," he added.