Economy
Car Production Notches 30.4 percent Y-o-Y Growth in December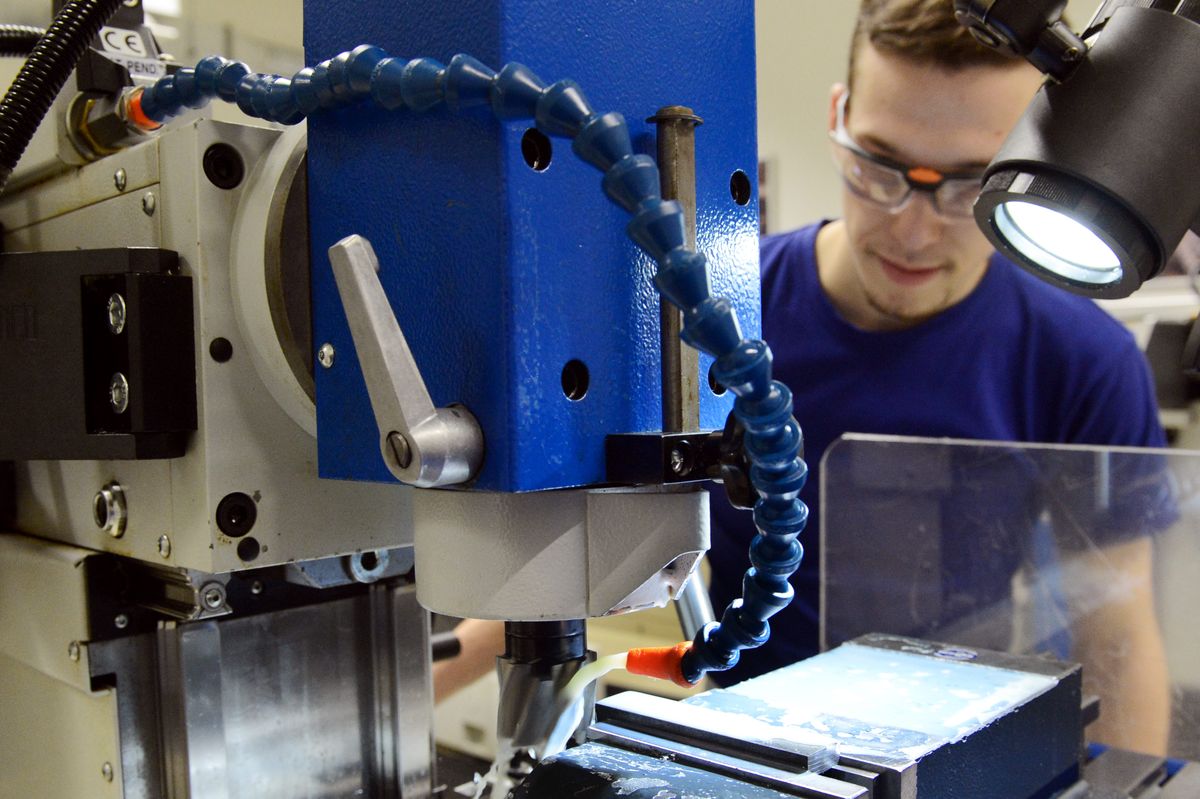 Bratislava, February 11 (TASR) – Car production continued to serve as the main workhorse of the Slovak economy in December, recording a jump by 30.4 percent year-on-year, Slovenska Sporitelna bank analyst Katarina Muchova told TASR on Thursday.
Meanwhile, Slovakia's industrial production growth in December was also significantly facilitated by other manufacturing, repairs and installation of machinery and equipment – up 23.8 percent y-o-y.
Slovak Statistics Office earlier in the day reported that Slovakia's industrial production increased by 8.2 percent year-on-year in December 2015.
Slovak industry was doing well in December despite a German industry slowdown, which fell by 1.2 percent month-on-month and 2.3 percent y-o-y. "Germany is our main trading partner and performance of this country's industry has effects on our economy as well," said Muchova.
"In terms of yearly growth, the automotive industry was a key sector, taking a new breath despite the turbulence resulting from the VW defeat device scandal, and reached new record highs. The automotive industry was responsible for 88 percent of the overall industrial growth," noted UniCredit Bank Czech Republic and Slovakia analyst Lubomir Korsnak.
On the other hand, consumer electronics producers have continued in less gratifying outputs. Meanwhile, food producers have recorded a 0.6-percent yearly decline as a result of the overall volatility in the sector as of late.
"Despite ongoing problems in one of the key industries – metallurgy – we expect that the Slovak industry should keep a growing trajectory in early 2016. The situation in the next few months will mainly depend on developments of the consumer sentiment in Europe, however," added Korsnak.