CEPTA: Thousands of People Die Due to Polluted Air in Regional Capitals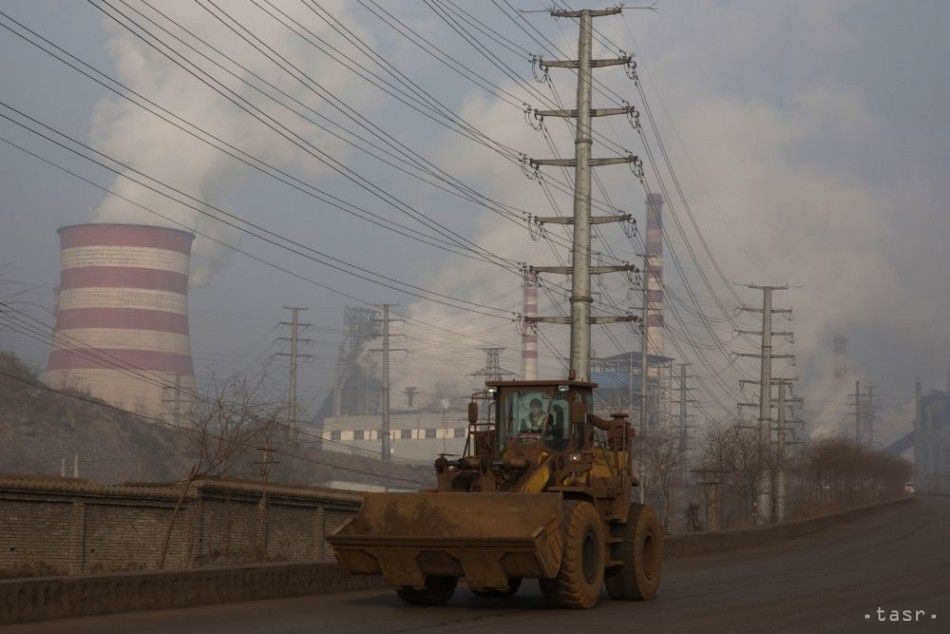 Bratislava, June 24 (TASR) – Polluted air in Slovak regional capitals lead to over 4,000 premature deaths per year, according to experts of the Sustainable Alternatives Centre (CEPTA), who analysed the Slovak Hydrometeorological Institute's (SHMU) data on the volume of dust particles and nitrogen oxides in the air.
As many as 1,580 people die prematurely due to polluted air in Bratislava every year, while the figure is 990 in Kosice, 410 in Presov, 340 in Banska Bystrica, 310 in Zilina, 240 in Trnava and 190 in Trencin. The analysis doesn't show such figures for Nitra. Experts estimate the economic damage related to these deaths at over €10 billion per year. Neither the costs of their treatment, nor sick leave, nor damage to fields and forests have been included in this figure.
CEPTA head Daniel Lesinsky views the results of the analysis as alarming. "We find it necessary that adequate finances for air protection should be allocated as soon as possible, for the powers of local governments to be addressed, and for the drawing of public finances, including EU funds, to be made conditional on green public procurement," he said. The organisation also recommends introducing effective measures to regulate transport and emissions from burning fossil fuels, to support emission-free transport, scrap exceptions and employ the best accessible technologies in industry and the energy sector.
Meanwhile, CEPTA pointed to the fact that Slovakia, along with Poland, the Czech Republic and Hungary, is among the countries with the most polluted air in the EU. "We've been exceeding dust-particle pollution limits for a long time. According to the OECD, premature deaths due to polluted air cost us €9.279 billion in 2015, equalling almost 6.5 percent of the country's GDP," stated CEPTA.