Economy
Chovanec: SMEs Make Up 99.9% of All Business Entities in Slovakia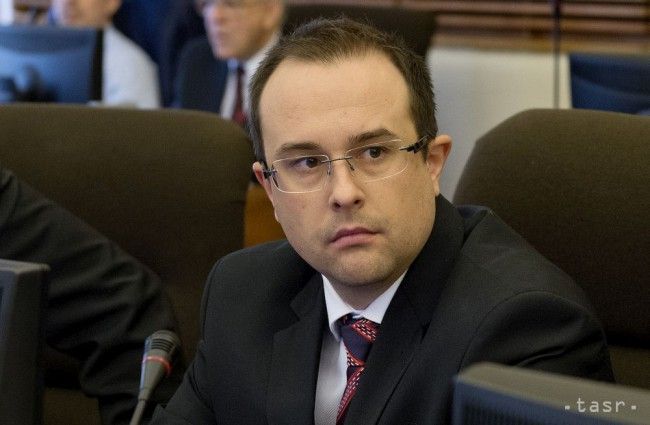 Bratislava, November 24 (TASR) – Small and medium-sized enterprises (SMEs) make up 99.9 percent of all business entities in Slovakia, stated Economy Ministry State Secretary Rastislav Chovanec at the beginning of the 5th SME Assembly 2016 conference dedicated to SMEs that began in Bratislava on Thursday.
The two-day event, organised annually by the European Commission (EC) in cooperation with the country presiding over the EU Council, is being attended by EU Commissioner for Internal Market, Industry, Entrepreneurship and SMEs Elzbieta Bienkowska.
According to Chovanec, despite the high number of SMEs in Slovakia, large companies tend to contribute a much larger share towards the Slovak economy. "We have a lot of micro-enterprises employing one-nine people. Micro-enterprises are very important from the social point of view, as they create jobs. Our objective is to make them more involved in subcontracting and to make them grow faster," said Chovanec, noting that even a small increase in their activities in total would have great importance for the Slovak economy.
"That's why we've adopted a law on supporting small and medium-sized enterprises in Slovakia, which includes introducing new tools such as mentoring and coaching to support these companies," he added.
"We've also introduced the so-called SMEs test, which assesses how any new piece of legislation will affect the business environment, mainly small and medium-sized enterprises," he said, explaining that thanks to this measure, the ministry shouldn't increase the administrative burden without knowing in advance what kind of negative impact it will have on SMEs.
According to the state secretary, SMEs in the EU generally contribute a greater percentage towards their countries' GDP growth. "In our country this is mainly provided by large companies, especially the multinational ones," said Chovanec, explaining that this is partly due to the fact that business as such has only a 25-year history in Slovakia.
"I think that in the future the importance of small and medium-sized enterprises will gradually grow; from the economic point of view as well," added Chovanec.
The SME Assembly is the most significant event for SMEs in Europe. It takes place once a year during European SME Week.