Economy
Chrenko: Water Management Company to Receive €25 Million This Year to Offset its Underfinanced State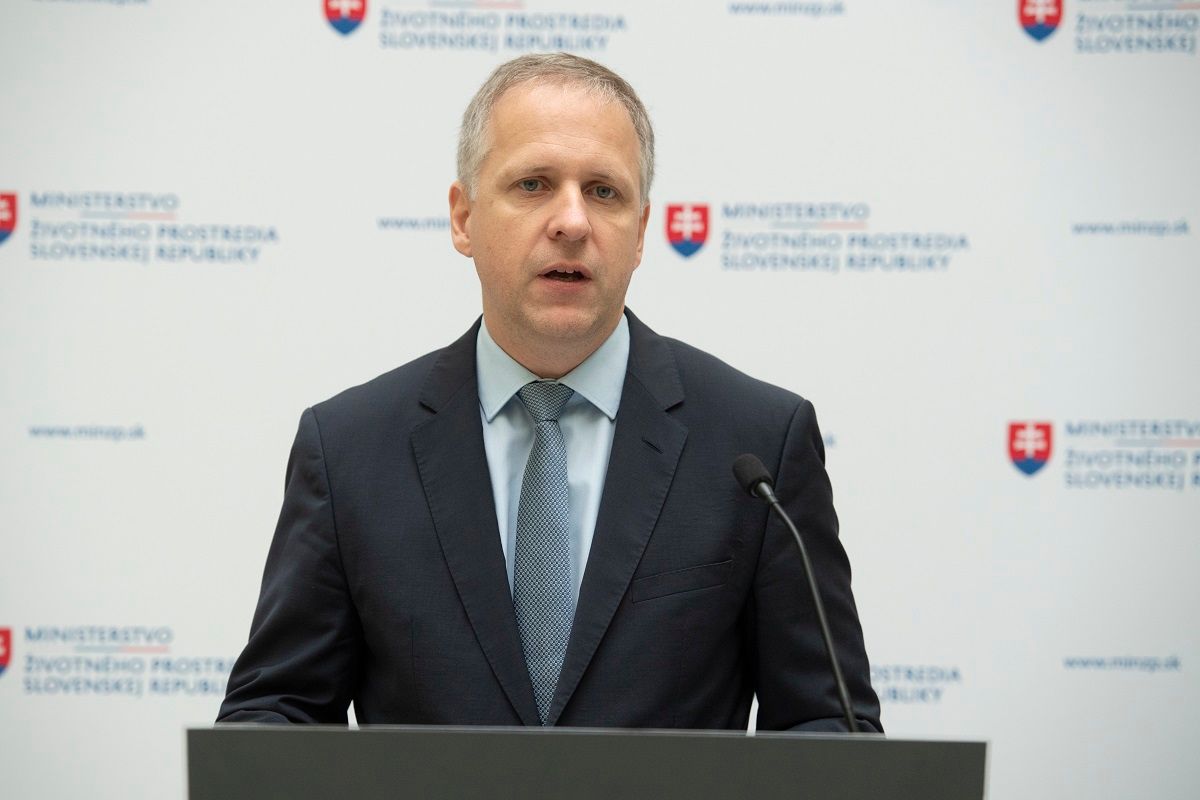 Bratislava, October 13 (TASR) - The Slovak Water Management Company (SVP) will receive additional €25 million to bolster its financing, the Environment Ministry and Finance Ministry decided on Friday.
       At a press conference, Environment Minister Milan Chrenko stated that this sum will help the SVP to weather the critical situation and ensure that the SVP can carry out at least its basic tasks.
       "Today, the enterprise with more than 3,000 employees faces an investment gap worth millions of euros, but we don't know the exact sum. This means we don't know which water management structure, supposed to protect us from floods, is in a critical state," said Environmental Policy Institute (IEP) analysts Kristina Mojzesova.
       It was also the Supreme Audit Authority (NKU) that has repeatedly warned the government about the severe underfinancing of the SVP. "Not much has changed since 2020, despite their recommendations," noted Chrenko. Until 2020, the SVP was receiving only half of the required financing, a figure that dropped to as little as 5 percent in the last two years. "This despite the fact that the SVP is the bulwark of the anti-flood protection of our country... It is apparent also in examples from neighbouring countries that for every euro invested into the anti-flood protection, the state saves 5 euros on potential damage," underlined the minister.