Economy
CIDIC Delegation to Visit Slovakia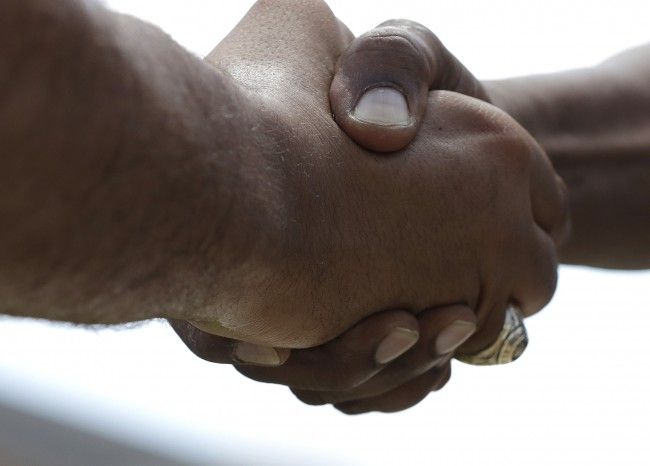 Bratislava, October 10 (TASR) – Representatives of the International Circle for Diplomats and Consuls (CIDIC) based in Belgium will visit Slovakia on October 12-13 in order to get to know the country better in terms of economic, trade and investment opportunities, TASR learnt on Monday.
CIDIC special envoy in Slovakia Jana Beckova told TASR that representatives of the delegation from Belgium, Luxembourg and the Netherlands will meet Slovak businessmen and will look for sectors in Slovakia suitable for investments, opportunities for trade cooperation as well as cooperation in the academic sector, mainly in the field of developing new materials and technologies.
CIDIC focuses on European countries, in which it's looking for partners for cooperation. It organises two missions per year – in the countries that preside over the Council of the EU. The current mission is to Slovakia, therefore, while the next one will take place in the country that is due to assume the rotating presidency on January 1, 2017 – Malta. The participants in the missions come from countries that have recently held the presidency.
"(CIDIC's) interest in Slovakia is thus underlined by the position of Slovakia as the country presiding over the EU Council, which is seen as a good opportunity to make Slovakia more visible in Europe and to seek other forms of cooperation," said Beckova.
The two previous CIDIC missions took place in Luxembourg and the Netherlands, which is why some members of the mission to Slovakia will come from these countries. The mission in Malta set for the first half of next year will see the participation of Slovak entrepreneurs as well, stated Beckova.