Economy
Concerns Replace Enthusiasm for Jaguar Land Rover Investment in Nitra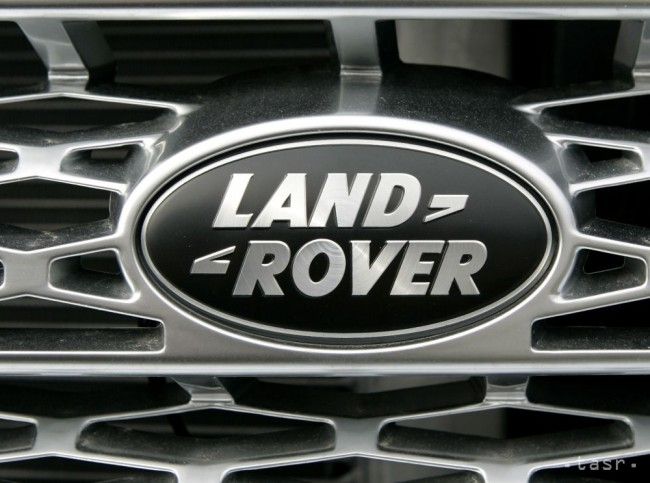 Nitra, April 7 (TASR) – The initial enthusiasm about the arrival of luxury car maker Jaguar Land Rover to Nitra has now turned into concerns among the locals amid considerations that a considerable part of the blue-collar staff at the plant might come from poorer countries, TASR learnt on Friday.
While people in Nitra had expected that the new investor's arrival would contribute towards increasing their living standards by supporting sports and culture in the city, for example, the investment so far has only brought an increase in traffic density and commitments for the city hall vis-a-vis the carmaker, claim several city councillors. They note that perhaps the most serious concerns in Nitra are related to the possible influx of workers from abroad.
"Experiences from Trnava, Galanta (Trnava region) and Sala (Nitra region) are bad. These people are causing trouble there," said councillor Milos Dovicovic.
Jaguar Land Rover's interest in using various facilities in Nitra that could be transformed into dormitories also supports the assumption that the carmaker is planning to hire foreign workers, claim the councillors, while some foreigners working at Samsung near Galanta have already been accommodated in the Nitra borough of Krskany.
"Tense situations have already emerged there [in Krskany]. We must now consider whether we're able to protect our people," cautioned Nitra councillor Miroslav Gut.
Another councillor, Peter Oremus, concurred, suggesting that the city hall should in no way support the creation of dormitories for Jaguar Land Rover.
"We can well imagine that most of the staff would be transported there via various personnel leasing agencies, mostly from outside Slovakia," said Oremus, adding that there's a risk that islands of people without any ties to Nitra will emerge in the city.
"Dangerous areas can thus be created and we'll have to deal with critical situations. I'm in favour of encouraging young people … to come and live here normally, instead of supporting the gathering of hired labourers, all the while the city would have nothing from the investment. We're now basically tolerating the fact that we know very little about this investment, while we're only supporting a private business," said Oremus.
According to Dovicovic, it's been obvious all along that a significant portion of the car plant's staff would consist of workers from outside Nitra.
"I remember well that at the very beginning it was stated that a dormitory for 1,500 people would be built. So, it's dodgy to say that employment in Nitra will be boosted. Very few people from Nitra will get jobs there," said Dovicovic, adding that Nitra will thus most likely end up subsidising the employment of Serbians, Romanians and other foreign nationals.
Nitra Mayor Jozef Dvonc admitted that the city hall won't be able to do much about the situation.
"I'm afraid – and I'm going to be really frank here – that we won't be able to prevent a mega-dorm for, say, 1,000 people from being created at the North Industrial Park, for example," added Dvonc.