Economy
Country's Energy Security Ensured, Slovakia Has Oil for 92.6 Days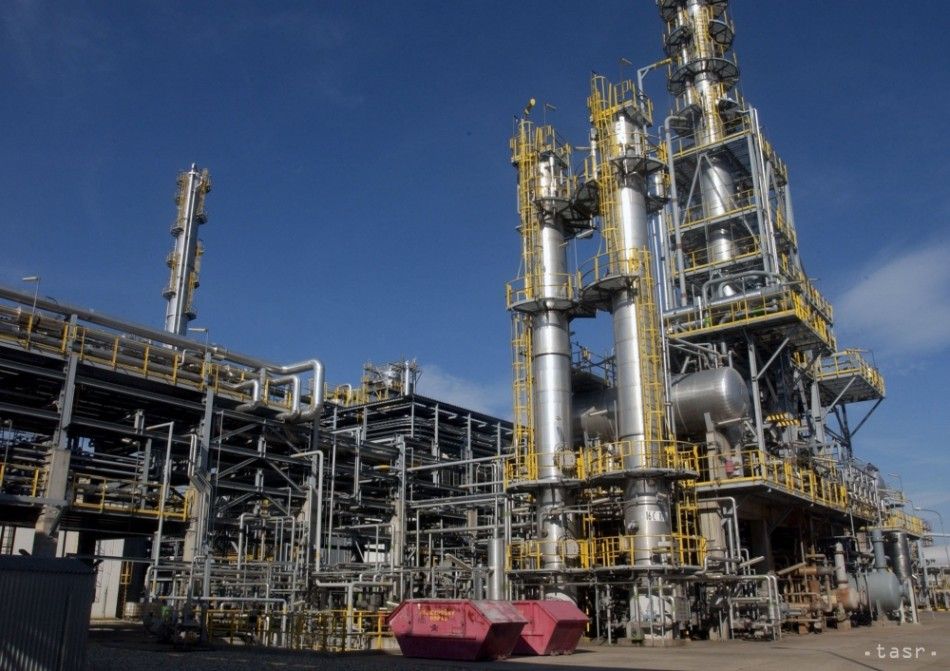 Bratislava, April 26 (TASR) – The country's energy security is ensured, Slovakia has at its disposal, if necessary, oil reserves for 92.6 days, with Slovnaft refinery being in operation and processing oil, and oil carrier – Transpetrol – closely co-ordinating the process with shipping companies and consumers to resume deliveries, Slovnaft spokesperson Anton Molnar said in a joint statement of the Economy Ministry, the State Material Reserves Administration, the Agency for Emergency Reserves of Oil and Petroleum Products, Slovnaft and Transpetrol in connection with the contaminated Russian oil, TASR learnt on Friday.

Molnar said that on Friday (April 26) a meeting of representatives of particular parties was held at Slovnaft. The purpose of the meeting was to identify the current situation and to exchange information on oil supplies in Slovakia. According to him, on Thursday (April 25) Transpetrol cut the oil pipeline network after Slovnaft refused to take the problematic oil due to possible damage to the technological equipment in the refinery. The situation is currently being monitored and is fully under control.
Molnar stressed that the oil refining company is ready to respond to the halting of the oil supplies by using its own oil reserves so as not to jeopardise the supply of fuels and petroleum products to the markets.
The spokesman assured that the situation doesn't affect the quality of fuels sold at Slovnaft petrol stations or fuels sold to wholesale customers. Fuels continue to meet high quality standards and all the required technical specifications.
"The Economy Ministry is monitoring the situation very closely and, at an expert level, it's closely communicating with Slovnaft, Transpetrol as well as the State Material Reserves Administration. The ministry is evaluating the situation continuously and if necessary it's ready to deal with it at the governmental level as it concerns energy security. We point out that Slovakia has appropriate reserves for such cases," the Economy Ministry's communication department told TASR in response.