Foreign Policies
Danko: Above-standard Relations with Russia Path to Foreign Markets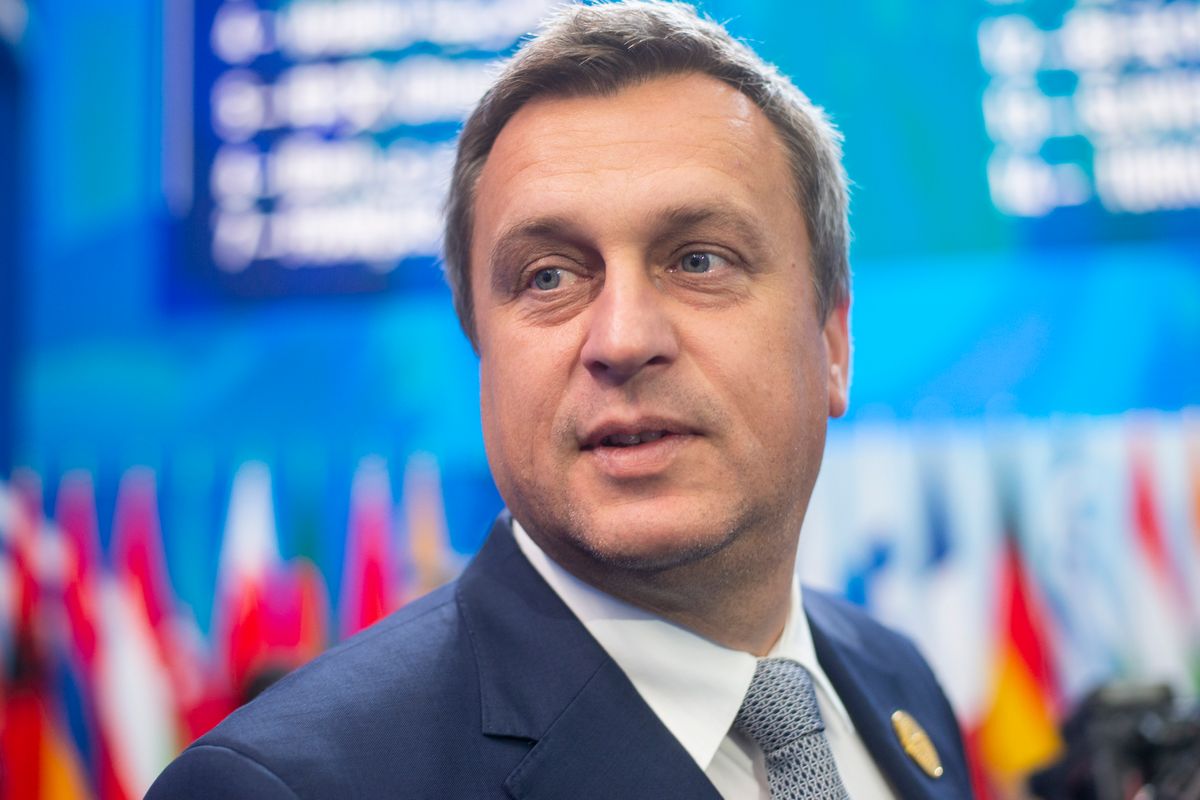 Nur-Sultan, September 24 (TASR) – Above-standard relations with Russia at the parliamentary level open up paths for Slovakia not only in Asia but in Africa as well, for example, Slovak Parliamentary Chair Andrej Danko (SNS) has stated regarding the summit of parliamentary chairs of European and Asian countries in Kazakhstan that he's currently attending, adding that he'll try to direct Slovakia's business sector towards cooperating with Russia so that the country might successfully establish itself on other markets.
"Russia is a great sponsor nowadays for business relations in Africa and Asia, and we've got very good relations and great potential. Everything is based on personal ties. Just turning up isn't enough, you have to communicate. [Slovakia] has excellent relations with almost every leader who is participating in the Euro-Asian summit," Danko told the media.
As an example of business cooperation with Russia, Danko mentioned Hungary, which alongside Moscow is investing in rail transport in Egypt. "The Russians are granting the same thing to us … They say let's go together on the African market, we'll take care of the payments, you'll provide the products. There are examples around us proving that the leaders of neighbouring countries aren't asleep. Sitting at home isn't good enough, we have to work on foreign policies and investments actively because there is evidence that this works in surrounding countries," added Danko.