Economy
Danko: Group of Those Able to Benefit from Holiday Vouchers to Grow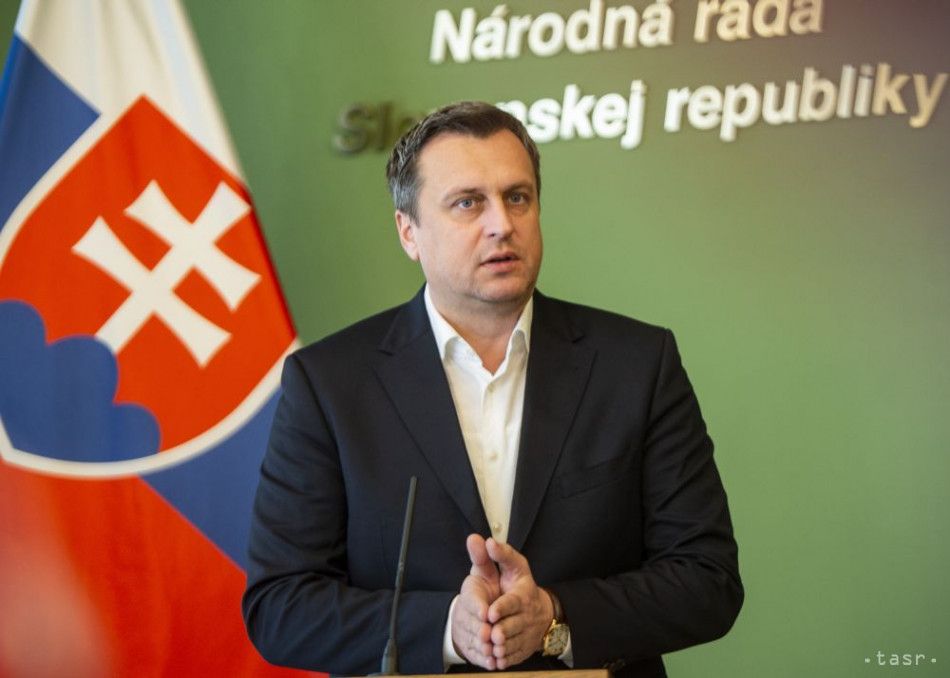 Bratislava, October 1 (TASR) – The group of people receiving holiday vouchers will be expanded in the future not only by employees, but also their children, parents and grandparents, Parliamentary Chairman Andrej Danko (Slovak National Party-SNS) told a news conference following his talks with representatives of the Slovak Self-employed Association (SZZ) on Tuesday.
"The purposes for using holiday vouchers will be expanded. Today, only you can go on holiday or pay for a school camp for your children. We'll push for you to be able to please your parents or grandparents with your holiday voucher as well and to buy a spa stay for them, for Christmas, for example," specified Danko. He believes that just like 15-percent corporate tax was approved in Parliament with 130 votes, his holiday-voucher proposal will be supported by a similar number of MPs.
Danko pointed to the fact that many self-employed don't know what tax-exempt tools they can use to provide benefits to their employees. "We met representatives of the self-employed today to prepare another series of proposals that might help them. I'm ready to promote a parliamentary bill that will make it possible to transfer a self-employed person's firm to his close relative without this being taxed," said Danko.
According to SZZ president Stanislav Cizmarik, the self-employed appreciate the legislative measures that have been adopted, such as flat-rate tax. "All self-employed certainly welcome things that have improved for them over the past couple of years," he stated.