Foreign Policies
Danko: Israel Views Slovakia as Partner for IT Technology Development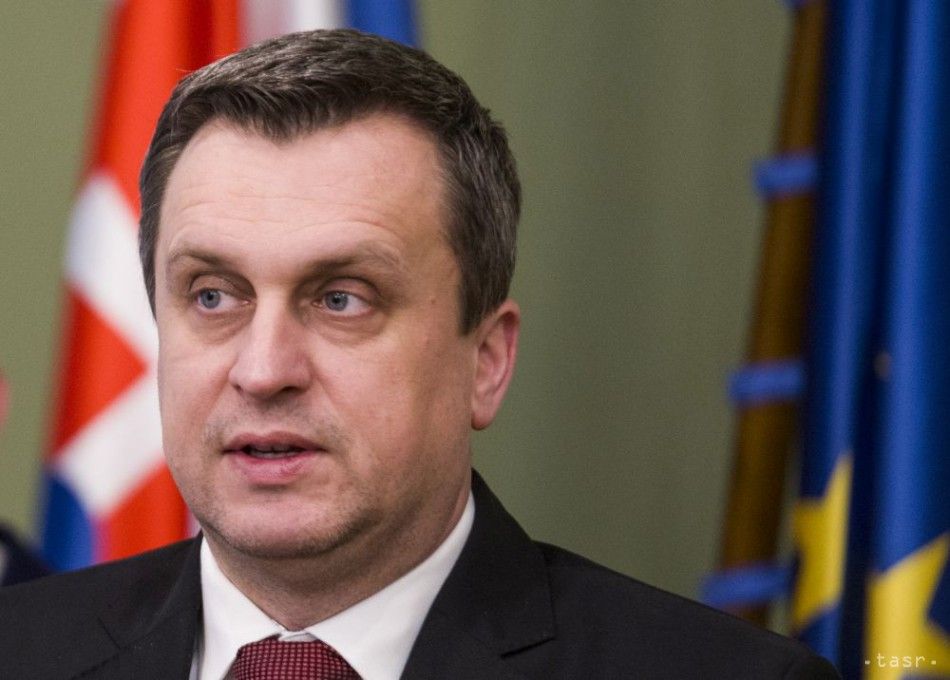 Jerusalem, July 2 (TASR-correspondent) – I consider Israel to be the world leader in IT technologies, data protection and cyber security, and the country views Slovakia as a possible object of interest for its investments and cooperation in this area, said Parliamentary Chair Andrej Danko (Slovak National Party/SNS) after meeting Israeli Prime Minister Benjamin Netanyahu, with whom he began his official visit to Israel on Monday afternoon.
"We've had a really good discussion on future cooperation, and I expressed appreciation for the fact that Slovakia is perceived by Israel to be a strategic and stable partner for developing technology in which Israel is truly a leader, not only in this zone but also globally. It's really important that global politicians such as Mr. Netanyahu view Slovakia as an independent state, as a possible object of interest for investments from Israel," said Danko at a briefing after the meeting.
According to Danko, Israelis see room for IT cooperation with Slovakia, especially in the automotive and cyber-security sectors.
The parliamentary chair said that the meeting with the Israeli premier in Jerusalem was "a very friendly and welcoming encounter". He stated that he'll interpret Netanyahu's observations to Slovak Prime Minister Peter Pellegrini.
"It's really amazing where Israel has reached in this area, how it's developing in the IT segment, and I think it's one of the key strategic partners for Slovakia," said Danko, adding that the EU has overslept somewhat in data protection, which is an important theme globally. On the contrary, Israel, according to him, is second in the world in terms of investing in the IT segment.
Danko also sees opportunities for cooperation with Israel in other areas, such as tourism, trade and additional investments. He mentioned in this regard that almost 40,000 tourists from Israel come to Slovakia each year.