Foreign Policies
Danko: Slovakia and Belarus Have Great Potential for Cooperation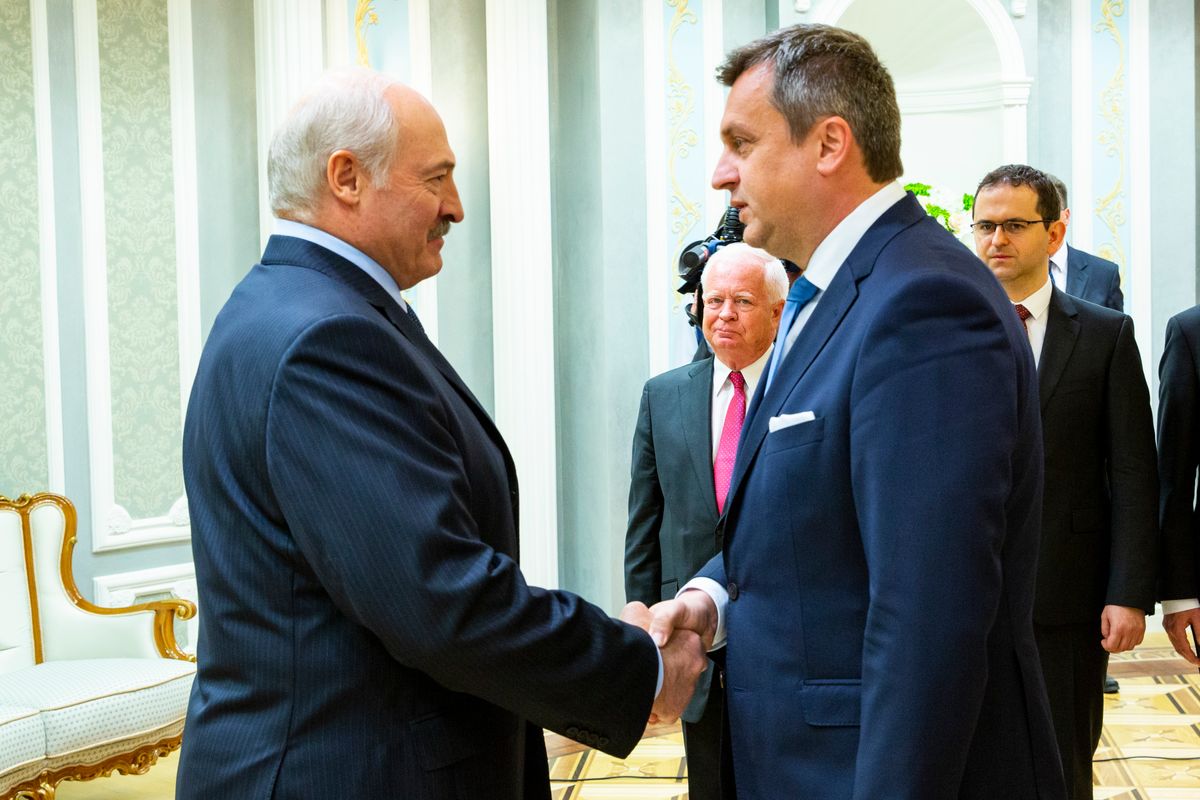 Bratislava/Minsk, June 4 (TASR-correspondent) – Slovakia and Belarus have great potential for cooperation, Slovak Parliamentary Chair Andrej Danko (Slovak National Party/SNS) stated on Tuesday after meeting Belarusian President Alexander Lukashenko.

"We addressed the possibility of cooperating in the area of education, recognising diplomas, and the possibility of economic cooperation. Mainly we spoke about the threats of the modern digital age," said Danko.
"As a European country we're aware of the risks that stem from the digital space, from Facebook and Youtube; how dangerous it is when these media influence politics; how dangerous it is when there's an immense number of political parties," added Danko.
Danko also invited a Belarusian delegation to celebrations of the 75th anniversary of the Slovak National Uprising in WWII. "We're close nations. We have great potential for cooperation," he said.