Foreign Policies
Defence Minister Gajdos Discusses Fighters with US Defence Secretary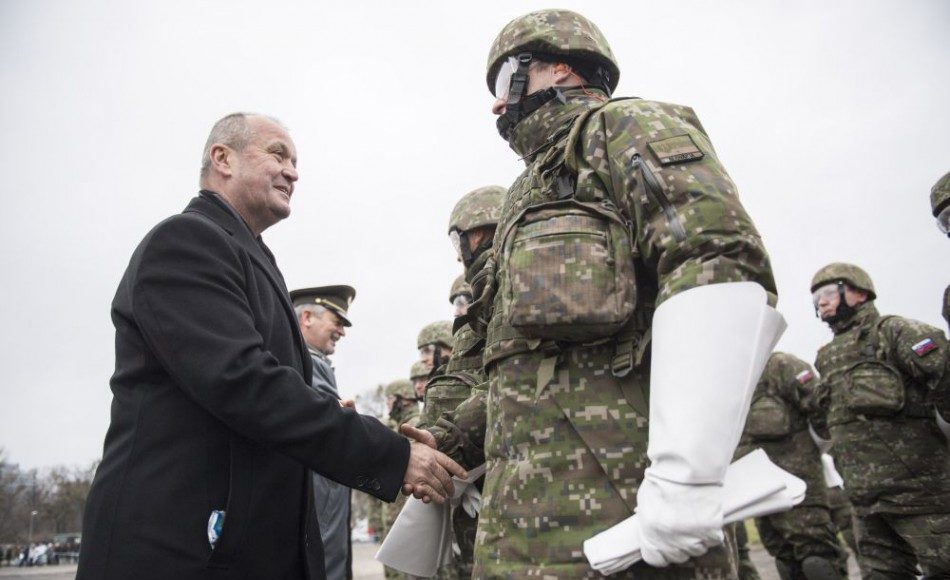 Bratislava/Prague, October 28 (TASR) – Military modernisation projects, compliance with NATO commitments and defence expenditure hikes were issues discussed at a meeting between Slovak Defence Minister Peter Gajdos (SNS) and US Secretary of Defence James Mattis in Prague on Sunday, TASR learnt from Defence Ministry spokesperson Danka Capakova on the same day.
Gajdos and Mattis met on the sidelines of celebrations marking Czechoslovakia's founding 100 years ago.
"The United States of America is our strategic partner, and the decision to modernise our tactical combat squadron with US F-16 fighter jets only serves to bolster bilateral ties. Currently, we're continuing talks on the final shape of the contract," stated Gajdos. He also informed Mattis about further modernisation plans in the context of long-term defence development until 2030, with an emphasis put on 3D radar equipment and the procurement of new ground equipment.
The US defence secretary inquired about the progress regarding the contract on procuring fighter jets. He also praised Slovakia's defence expenditure hikes, to bring the figure next year to 1.73 percent of GDP – year-on-year growth of more than €500,000. "You're proof that even a small country can bring big news," said Mattis.
Also discussed at the meeting was the aforementioned centenary.