Defence Minister Sklenar Meets Singapore Ambassador to Discuss War in Ukraine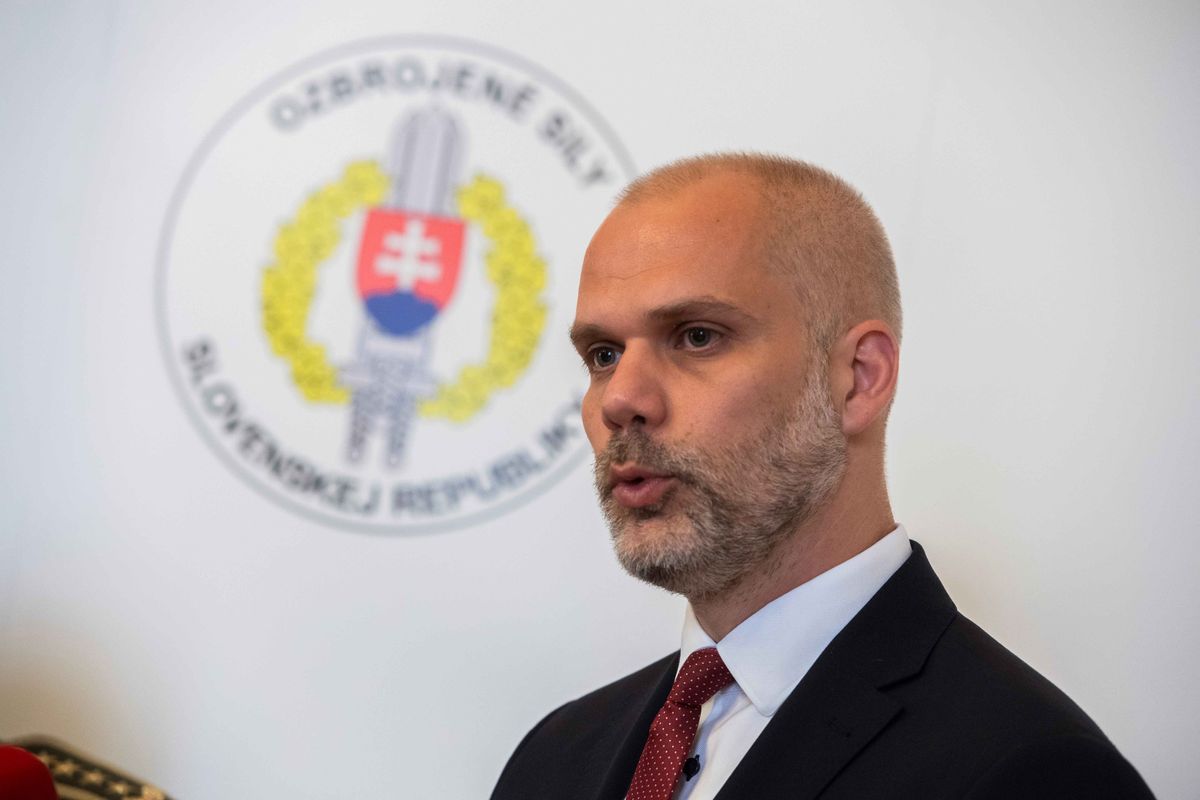 Bratislava, July 27 (TASR) - Defence Minister Martin Sklenar met Singapore Ambassador to Slovakia Chay Wai Chuen in Bratislava on Thursday and discussed the security policy of Slovakia in the context of the Central European situation, the war in Ukraine and the defence policy of Singapore as a country in the South-East Asian region, TASR learnt from the ministry press department on the same day.

"Even though our countries are separated by a great geographical distance, our stances on aid for Ukraine couldn't have been closer - no one can be allowed to violate the sovereignty of another sovereign country. That's what brings us together," stated minister Sklenar.

Ambassador Chay Wai Chuen condemned the Russian invasion of Ukraine and called it a violation of international law.
Both representatives discussed ways and volumes of aid provided to war-torn Ukraine, with the ambassador informing minister Sklenar that Singapore donated humanitarian aid of $7.4 million to Kiev via the Singaporean Red Cross.

Minister Sklenar discussed with Ambassador Chay Wai Chuen the conclusions of the NATO summit in Vilnius, which brought new bolstering of NATO's collective defence, particularly on its eastern flank, and have paved the way for future ties with Ukraine.

Minister Sklenar and Ambassador Chay Wai Chuen also touched on options of expanding bilateral cooperation in the sphere of defence.