Economy
Deposits on PET Bottles and Cans to Be Introduced in Slovakia as of 2022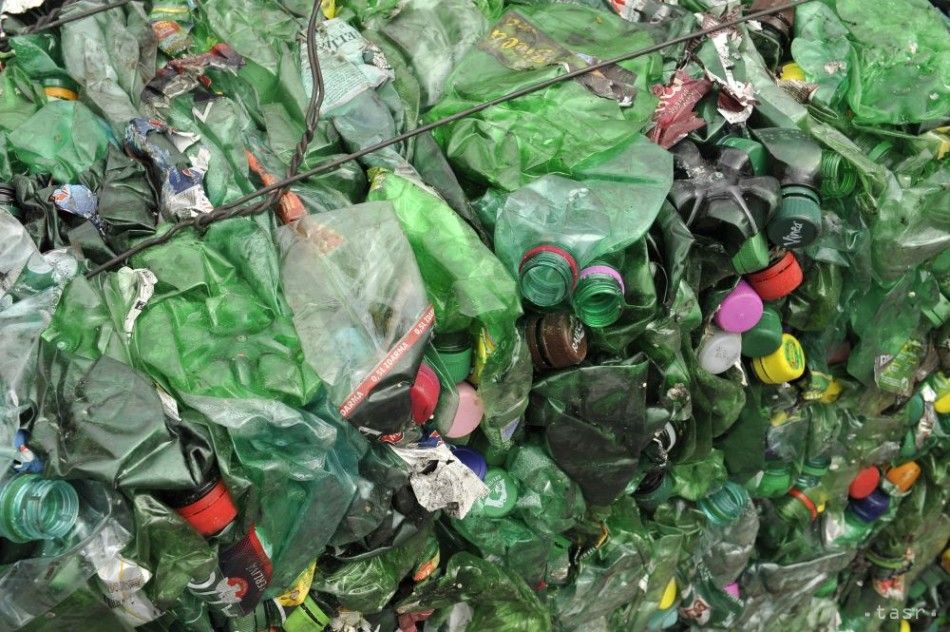 Bratislava, May 29 (TASR) – Deposits on single-use beverage packages should be introduced in Slovakia as of 2022, according to a bill sponsored by the Environment Ministry and approved by the Cabinet on Wednesday.
In line with the law, a PET bottle could be handed back in exchange for around 12 cents, while the amount in the case of cans should be 10 cents.
"We've prepared a system that is able to shift PET bottles from rivers, forests and streets to where they belong – in recycling facilities. Moreover, we'll be the first [country] in the central-European region that will really introduce deposits on PET bottles and cans," said Environment Minister Laszlo Solymos (Most-Hid). The initial costs of implementing the system should reach €80 million.
Around 1 billion PET bottles are in circulation per year in Slovakia. Approximately 60 percent are recycled thanks to separated waste collection. If the figure were 90 percent, the PET bottles concerned could fill Bratislava's Freedom Square up to a height of 22 metres.