Economy
EIB to Give Slovakia €319.6 mn Loan for Transport Projects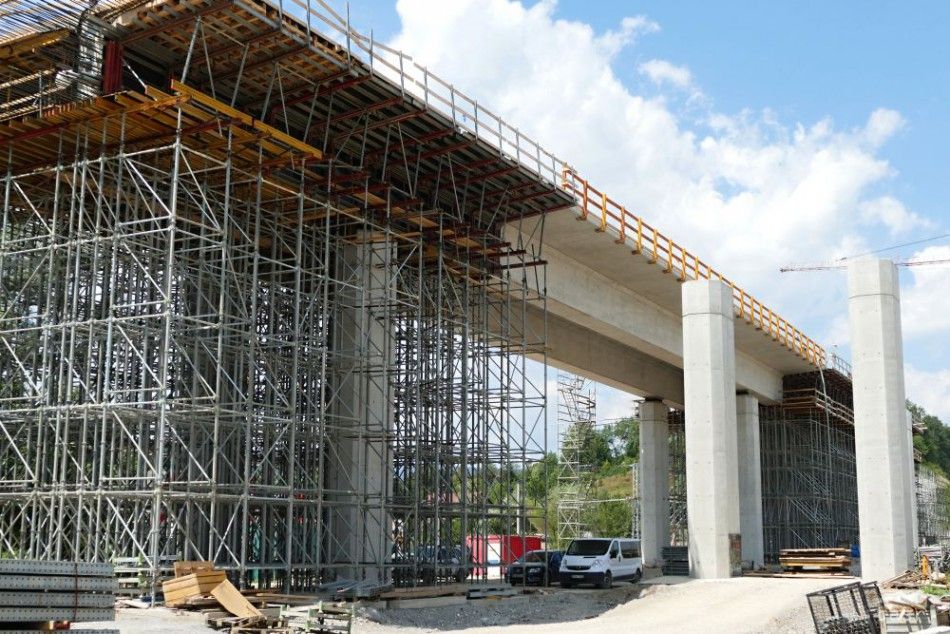 Bratislava, December 10 (TASR) – The European Investment Bank (EIB) will provide Slovakia with a loan worth €319.6 million to co-fund the country's transport projects supported by EU funds, with Slovakia and the EIB signing a new framework agreement to this effect on Monday.
This is the second part of an approved €670-million loan package.
"This confirms that the Transport Ministry has drawn the EU money," said Transport Minister Arpad Ersek (Most-Hid) after signing the agreement.
European Investment Bank vice-chair Vazil Hudak added that the money can be used to build missing sections of rail and road networks along European strategic transport corridors as well as for buying train engines and carriages. Hudak went on to say that the European Union's bank views the development of European corridors as a key factor for the Union's overall development.
According to Ersek, the funds can also be used for co-financing projects, such as modernising the railway line from Bratislava to the state border with the Czech Republic, modernising the Zilina railway hub, constructing a tramline further in Bratislava's borough of Petrzalka and constructing a new bridge over the Danube River in Komarno (Nitra region).
According to the Transport Ministry, the state must contribute a minimum of 15 percent towards each project funded by the European Union.
The first part of the loan worth €350 million was signed for between Slovakia and the EIB in 2015.