Election23: Polls: Election Would Have Been Won by Smer-SD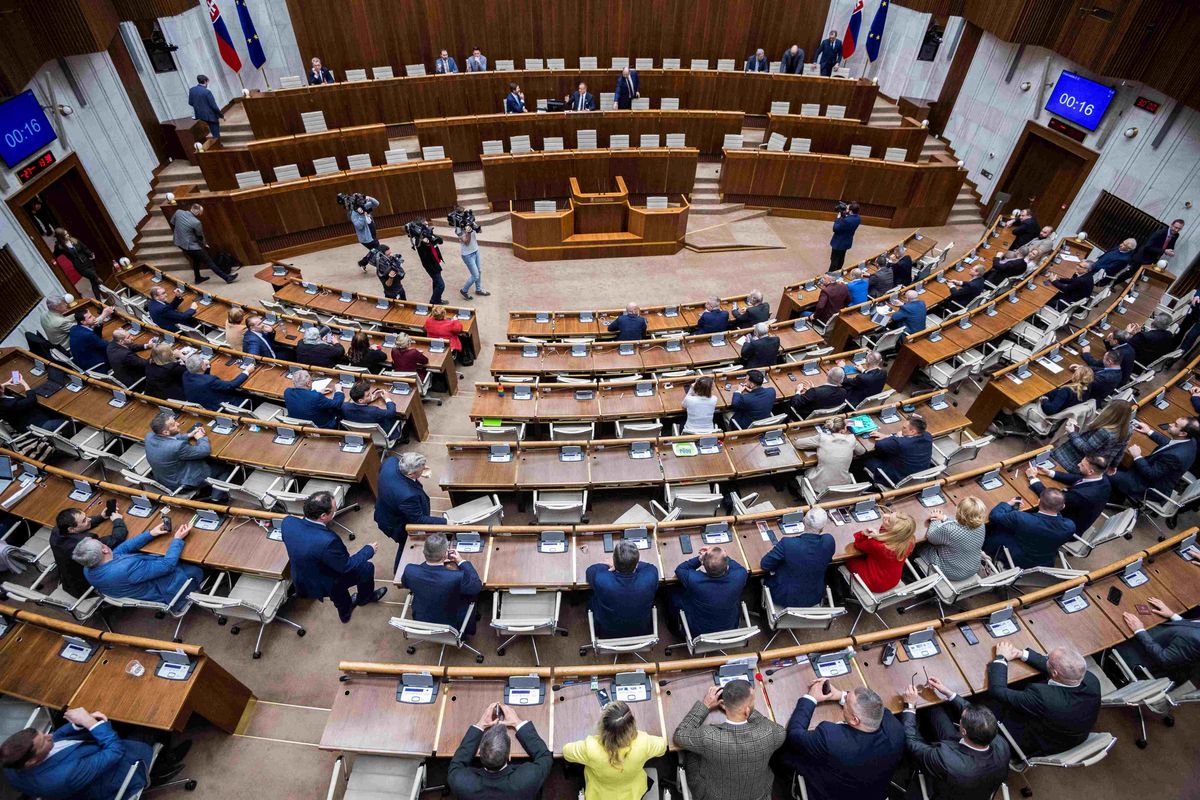 Bratislava, September 26 (TASR) - If the parliamentary election had been held in September 22-26, Smer-SD would have won on 18 percent of votes, followed by Progressive Slovakia on 16.6 percent and Voice-SD on 13.7 percent, according to polls conducted by Focus agency on behalf of TV Markiza.

Also making it to Parliament would have been the coalition of OLANO-For the People-Christian Union (8.2 percent), far-right Republic (7.7 percent), KDH (6.5 percent), SNS (6.4 percent) and SaS (5.8 percent).

Among the parties that would have failed to surpass the required 5-percent threshold for Parliament would have been We Are Family (4.1 percent), Democrats (4 percent), Alliance (3.5 percent) and far-right LSNS (1.7), while the remaining parties would have garnered less than 1 percent.

Smer-SD would have garnered 33 MP seats, Progressive Slovakia 30, Voice-SD 25, the coalition of OLANO-For the People-Christian Union 15, Republic 14, KDH 12, SNS 11 and SaS 9.

The polls were carried out on a sample of 1,017 respondents.