Election23: Smer-SD Unofficial Winner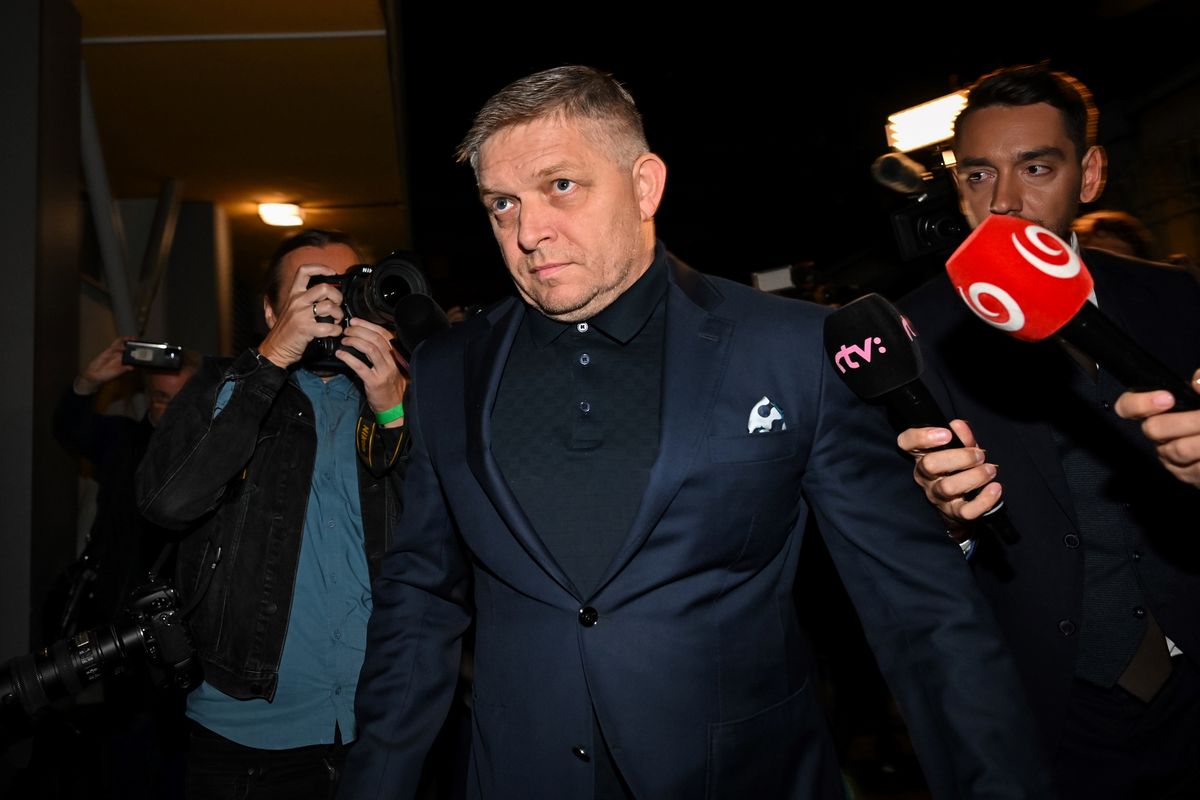 Bratislava, October 1 (TASR) - The general election was won by the Smer-SD party on 23.31 percent of the votes with 99.2 percent of the wards counted, according to unofficial results released by the Statistics Office on early Sunday.

Progressive Slovakia ended up in the runner-up spot on 16.98 percent, followed up by Voice-SD (14.98 percent), the coalition of OLANO-For the People-Christian Union (9.02 percent), KDH (6.91 percent), SaS (6.18 percent) and SNS (5.67 percent). Election turnout reached 68.06 percent.

Among the parties that failed to make it to Parliament are Republic (4.8 percent), Alliance (4.46 percent), Democrats (2.92 percent) and We Are Family (2.25 percent), with other parties garnering less than one percent each.