Economy
Ersek: Bratislava-Kosice Highway in Arrears Also Due to Bad Route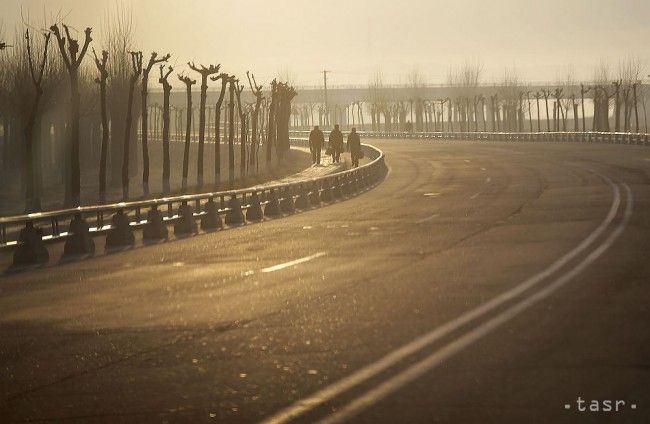 Bratislava, April 20 (TASR) – The route for Bratislava-Kosice highway was not chosen well because had the southern alternative been picked instead, the construction works would have proceeded at a much quicker pace, Minister of Transport and Construction Arpad Ersek (Most-Hid) has said, pointing out to the challenging terrain of the current northern route.
According to Ersek, the decision to embrace current Kosice-Bratislava route was ill-advised at the time, as it's "going over hill and dale". The decision was taken despite the fact that geological conditions had been known beforehand. "The decision was made, however, and all that's left for us to do is accept it and finish the highway," he stated.
Another problem affecting the construction pace could lie also in the fact that the most important criterion in public tenders was price. "What's cheapest might not always be the best," pointed Ersek, who advocates a more nuansed approach to bid assessments.