Economy
Ersek: Setting Up National Air Carrier Would Require High Financial Costs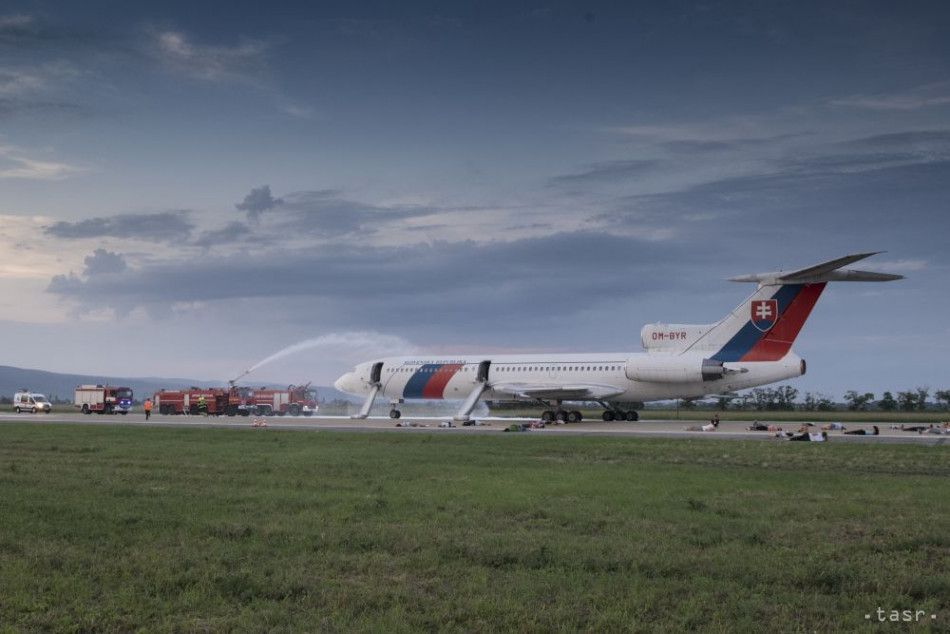 Bratislava, January 23 (TASR) – Setting up a national air carrier would require quite high financial costs that would have to be partly born by the state, said Transport Minister Arpad Ersek (Most-Hid) following the Cabinet session on Wednesday when the Cabinet acknowledged a feasibility study on setting up a national air carrier submitted by the Transport Ministry.
Ersek said he has fulfilled his duty by submitting this document, as it was a part of the Government Manifesto. Results of the study should now be analysed at several forums and only then the decision should be made in this regard.
At the moment the question is whether we want a national air carrier to be set up, stated Ersek. "Quite high financial expenditure is at stake here that would have to be partly covered by the state in the first round. There's also the question of return on the investment, as well as further management of the whole project," stated Ersek.
If set up, a national air carrier should operate based on market principles, be exclusively or partly controlled by the state and be a joint-stock company, reads the respective feasibility study. The total investment for the first five years is estimated at €175 million if the air fleet is purchased and over €127 million if it is hired.