Ex-State Secretary of Investment Ministry Dusan Velic Killed in Road Accident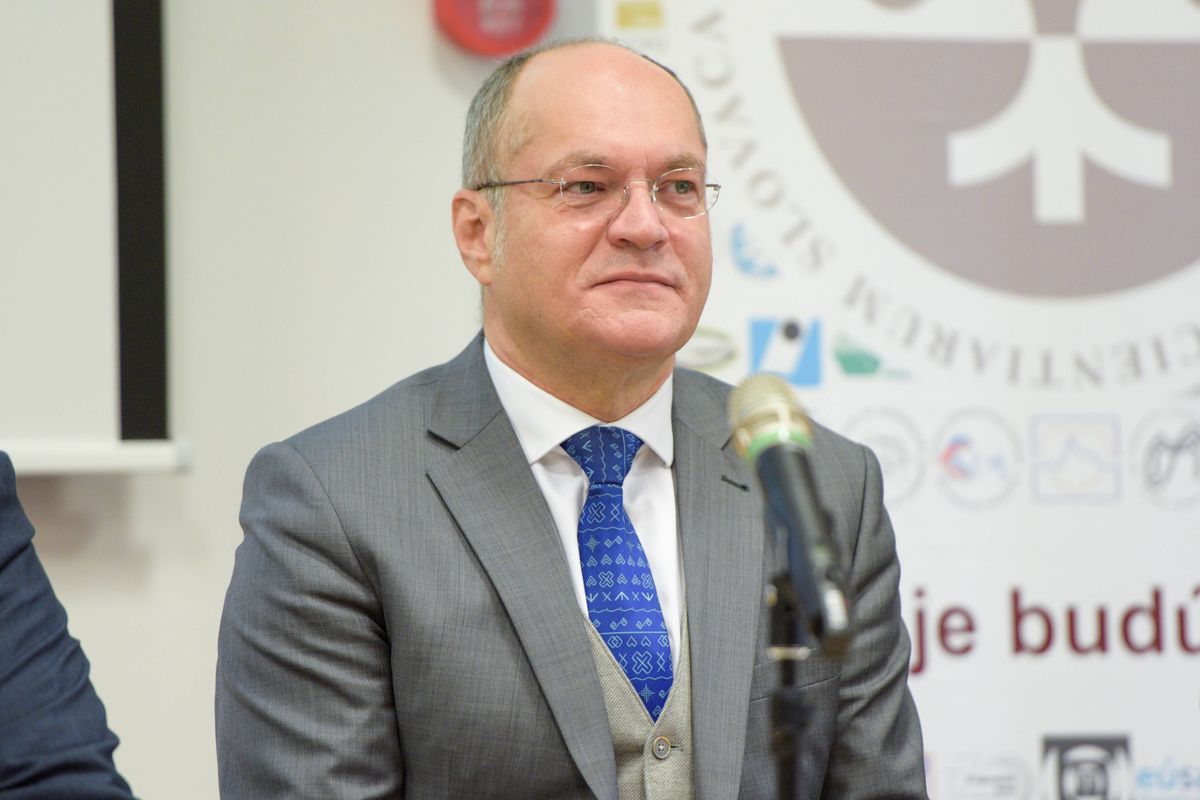 Bratislava, July 31 (TASR) - Scientist and ex-state secretary of the Investment Ministry Dusan Velic was killed in a road accident in Bratislava on Monday. TV JOJ 24 was the first to break the news.
"Today at about 11.30 a.m. a traffic accident occurred on Budkova Street in Bratislava between a Volvo car and a motorcycle. The motorcycle rider suffered life-threatening injuries as a result of the collision to which he succumbed on the spot," said Bratislava regional police spokesperson Jana Simunkova.
According to the information available so far, the collision occurred when the car was leaving a carpark and heading onto a main road.
A breathalyser test carried out on the 42-year-old driver was found to be negative. The circumstances and exact causes of the road accident are being investigated, said Simunkova.
Later in the day, several politicians commemorated the legacy of late Dusan Velic.
The OLaNO party, on which slate Velic had run in the 2020 election, underlined his character, decency and meticulous nature.
"A great guy, scientist, eternal optimist and passionate biker," wrote ex-investment minister Veronika Remisova (For the People) on a social network.
House Chair Boris Kollar (We Are Family) claimed that he will always remember Velic as a great person and politician, who was held in high esteem. "He was an educated man who never allowed emotions to hold sway, always acted prudently and managed to calm down even an extremely explosive climate at coalition council sessions," he posted on a social network.
Comenius University's Faculty of Natural Sciences pointed out that Velic used to be a distinguished expert in the field of laser spectroscopy and had also headed the International Laser Centre's Secondary Ion Mass Spectroscopy Lab and worked at laboratories in Germany and the United States.