Video
FAHMÍ: "We are on a good way to unite Egypt"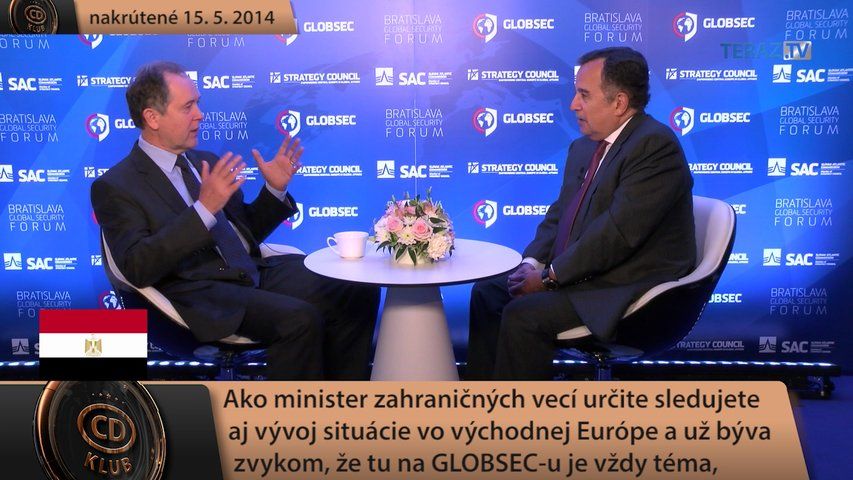 Bratislava, June 26 (TABLET.TV) – Egyptians have to understand that they are Egyptians, regardless of ideologies or political parties they prefer. The first important thing is their nationality.
The only requirement is that they have to set the interests of Egypt in front of their preferred ideology.
"They also have to admit that different people may have various opinions", thinks the former Minister of Foreign Affairs Nabil Fahmi who was invited to CD klub by Pavol Demes.
Watch our monthly show.