Foreign Policies
Fico: EU Shouldn't Emerge from Brexit Talks Weakened and UK Strengthened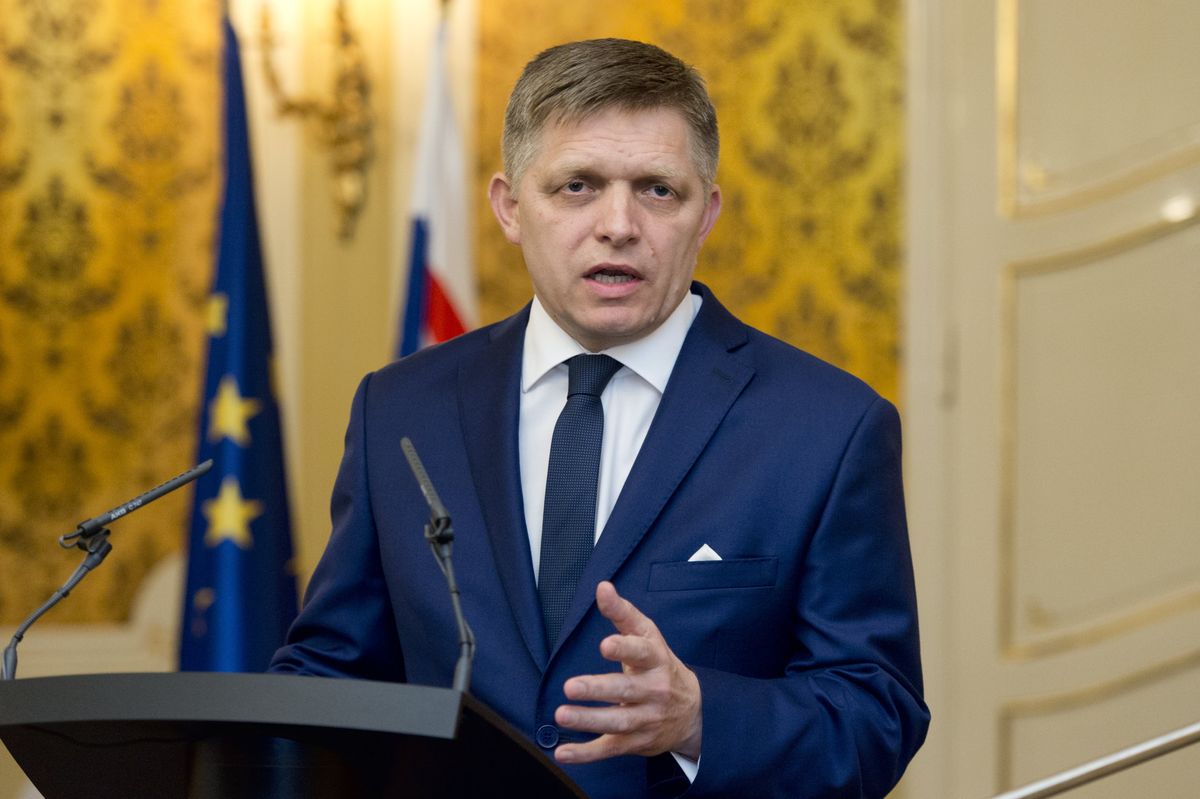 Bratislava, January 18 (TASR) – As Slovak Prime Minister I welcome the fact that British Prime Minister Theresa May has clarified the position of British Government, Premier Robert Fico said after an event dedicated to the completion of Slovakia's Council of the EU Presidency on Wednesday.

"This sends a long needed signal on the orientation of British Government's thinking. I hope that it will calm down markets and also bring real hope that the long uncertainty surrounding Brexit will start to dissipate soon. Of course, we acknowledge decisions on preferences of the British Government and will adopt stances on them in next phases accordingly," said Fico.
Just as the British Cabinet will pursue interests of its citizens first and foremost during talks with EU, Fico claimed that he will take into account interests of Slovak and EU citizens as well. "If Great Britain talks about its citizens and its country, we will talk about our citizens and our country and the project we care so much about – the project of EU," he said.
The central challenge of the future EU-UK ties will be to strike a balance between rights and responsibilities of both parties. "However, I don't believe it's right at this stage to have a race on commenting stances of the British Prime Minister. It'll be important for 27 EU member states to sit down together first and agree on joint approach," claimed Fico.
Talks on Brexit will be likely tough and painful. "It'd be very wrong to have EU emerge from the talks weakened and Britain strengthened. That would be the worst example set for each and every single country for EU, where public pressure to leave EU might be felt," concluded Fico.