Economy
Fico: Funding of Foreign NGOs to Come under Scrutiny in Slovakia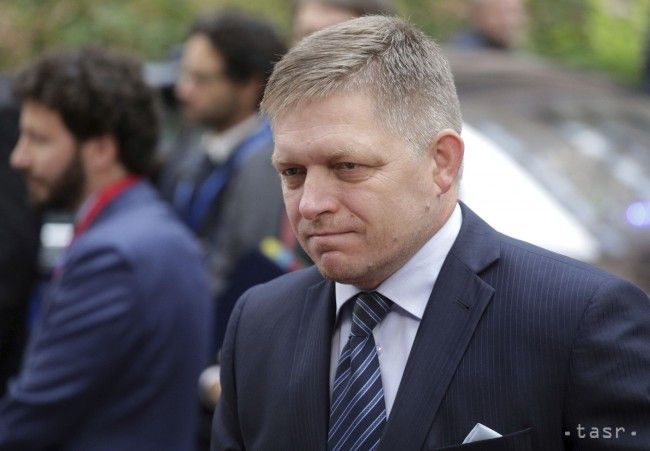 Brussels, April 29 (TASR-correspondent) – Recent events in Hungary concerning the Central European University (CEU) could be an inspiration for other European Union countries to reflect on their approach to foreign-funded non-governmental organisations, Slovak Prime Minister Robert Fico said in Brussels on Saturday.
Fico spoke after an extraordinary EU-27 summit that was dedicated to guidelines for Brexit.
He cited Hungary's Prime Minister Viktor Orban as telling his counterparts from Visegrad Four (Slovakia, the Czech Republic, Poland and Hungary) that he'd just been "grilled" by the European People's Party. Fico went on to note that the V4 meeting hadn't been devoted to the issue and that he wouldn't comment on events in other countries.
Having said that, he called for subjecting foreign-funded NGOs to closer scrutiny in Slovakia. "I even think that these NGOs, wherever they operate, will be obliged to specify the country from which they receive funding and the people behind them. That's to make sure we know who's who, as all sorts of meetings are being organised in the streets and their organisers are foreign NGOs," said the premier.
The controversy in Hungary will also concern other EU member countries and the EU will need to deal with the issue of transparency of NGOs, said Fico.