Fico: I Informed von der Leyen Slovakia Will Have its Own Opinion From Now On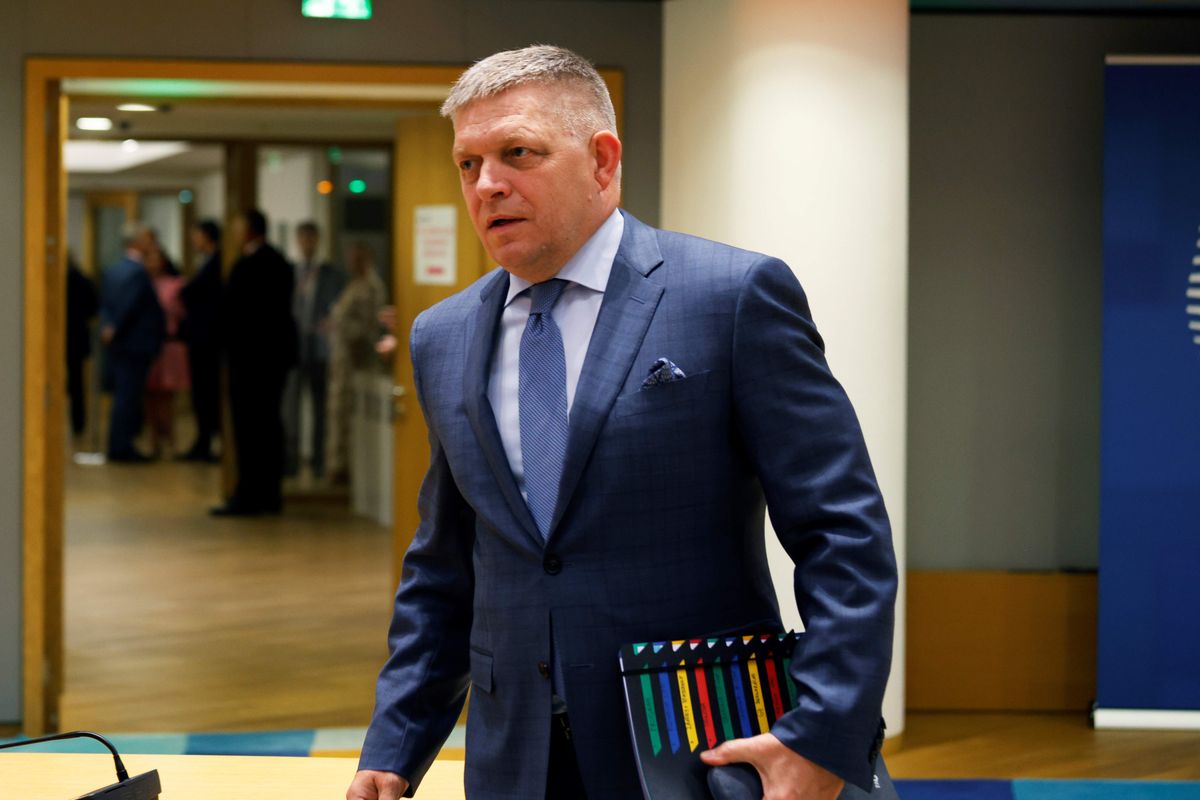 Brussels/Bratislava, October 26 (TASR) - Prime Minister Robert Fico informed European Commission President Ursula von der Leyen at their meeting on Thursday that Slovakia will no longer provide any military aid to Ukraine and focus on humanitarian aid only, TASR learnt from Fico's post on Telegram and Smer-SD press release on the same day.

According to Fico, European Commission President von der Leyen respects the sovereign right of member states either to support or not support Ukraine militarily and voiced her appreciation for Slovakia's stance on humanitarian aid.

"I informed Ursula von der Leyen that from now on, Slovakia will have its own opinion in Brussels," added the Prime Minister.

Fico met von der Leyen before an EU summit in Brussels. "At the beginning of my fourth mandate as Slovak Prime Minister, I stated a very clear criticism of the European Commission for the way it had ignored blatant violations of human rights and misuse of criminal law against the [former] opposition in Slovakia," he posted.

Fico informed the European Commission President that in response the government is drafting changes to the Penal Code. He added that he would welcome consultations regarding these changes and to that von der Leyen agreed.

The Slovak Prime Minister also exchanged views with the EC President on migration and the drafting of EU funds.