Economy
Fico: Nordstream 2 Pipeline Would Damage Slovakia Significantly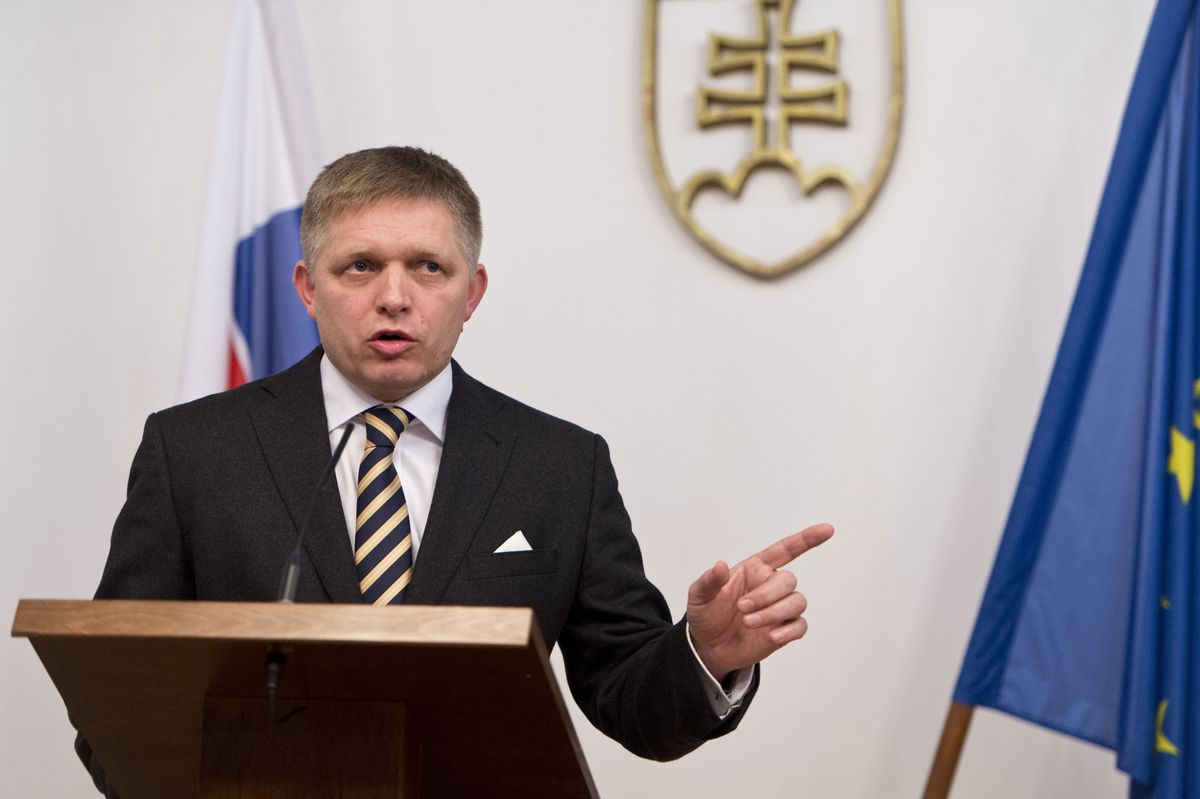 Paris/Moscow, August 25 (TASR) – The Nordstream 2 gas pipeline due to lead from Russia to Germany under the Baltic Sea could significantly damage Slovakia, Prime Minister Robert Fico said before a meeting with Russian President Vladimir Putin on Thursday.
Fico noted that the existing pipeline transporting gas through Slovakia has the capacity of 100 billion cubic metres of gas per year, while it's currently used at only 60 percent of that.
"If Russian gas ceases to flow through Slovakia to the West, we'll lose €800 million annually," Fico pointed out.
The Slovak premier further announced that in Moscow he will talk about Foreign and European Affairs Minister Miroslav Lajcak's bid for UN secretary-general. The mandate of current UN Secretary-General Ban Ki-moon is due to expire at the end of this year.