Foreign Policies
Fico: UN Migration Compact Not In Line with Slovakia's Migration Policy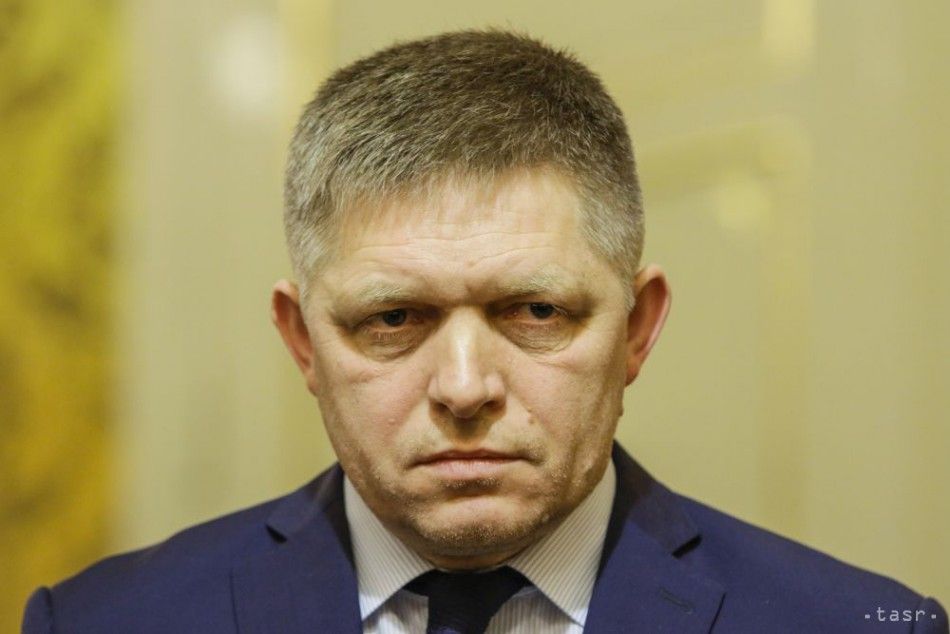 Bratislava, November 18 (TASR) – The UN Global Compact for Migration, which should be approved as a non-binding document in Morocco in December, isn't in line with the national migration policy of Slovakia and is also unacceptable to the Smer-SD party, Smer-SD leader and former prime minister Robert Fico has stated in a video message on a social network.
"The compact doesn't distinguish between legal and illegal migrants and is based on a principle that migration is good, it helps to address the problems of the world and should be a source of prosperity. However, we have a different view on it," stressed Fico.
According to Fico, the masses of economic migrants who are crowding into Europe, bring along risks for people's safety, increase the risk of terrorism and threaten the civilisation, cultural and religious roots of our continent. "Although the compact isn't legally binding, it is a politically strong document. Slovakia must take a negative position on it. "Therefore, it will be correct if we take a clear mandate in this spirit at the next parliamentary session, still before the Morocco talks, which would be binding for anybody who will participate in any talks on the compact," said Fico.