Economy
Fico Wants to Implement Formula for Increasing Minimum Wage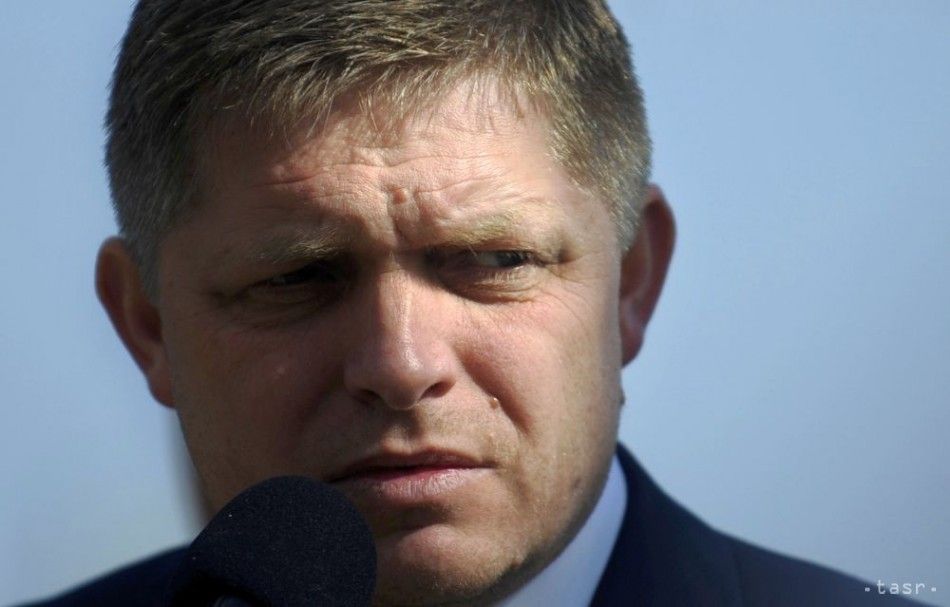 Bratislava, July 31 (TASR) – Head of Smer-SD Robert Fico wants to hold talks with the Slovak National Party (SNS) and Most-Hid on implementing a mechanism for increasing the minimum wage, which, according to Smer, shouldn't be lower than 60 percent of the average in Slovakia.
The party is preparing an amendment to the law on the minimum wage which would state that the minimum wage can't drop below the level of 60 percent of the average salary and at the same time it would leave space for a dialogue between representatives of employers and trade unions.
Fico has already sent a letter to the head of SNS Andrej Danko and head of Most-Hid Bela Bugar, in which he suggests that they should consider a new approach to the determination of the minimum wage. He's of the belief that the parties will support the proposal of Smer-SD.
"The amendment should bring an automatic formula. A formula is the best solution," stated Fico. According to him, the ideal scenario would be if the formula would enter into force next year. Should that happen, the minimum wage for 2020 would be around €603. The second, more real scenario, according to him, is that the formula would be used as of January 2021.
"We're convinced that all requirements have been met in order for the minimum wage to be on the level of €600 in 2020. The country is doing well, however, the fact it doesn't pay to work for the minimum wage still applies. There must be a difference between those who work and those who don't," he noted. At the same time he denied the concerns that the increase could negatively influence the rate of employment.
The Labour, Social Affairs and the Family Ministry confirmed for TASR on Wednesday that the minimum wage will probably see a hike from €520 to €580 per month in 2020. According to Fico, the ministry is "between two grinding stones, namely employers and trade unions, in this matter".