Economy
FinMin: In Case of Balanced Budget, Economy Would Drop by Almost 6.5 percent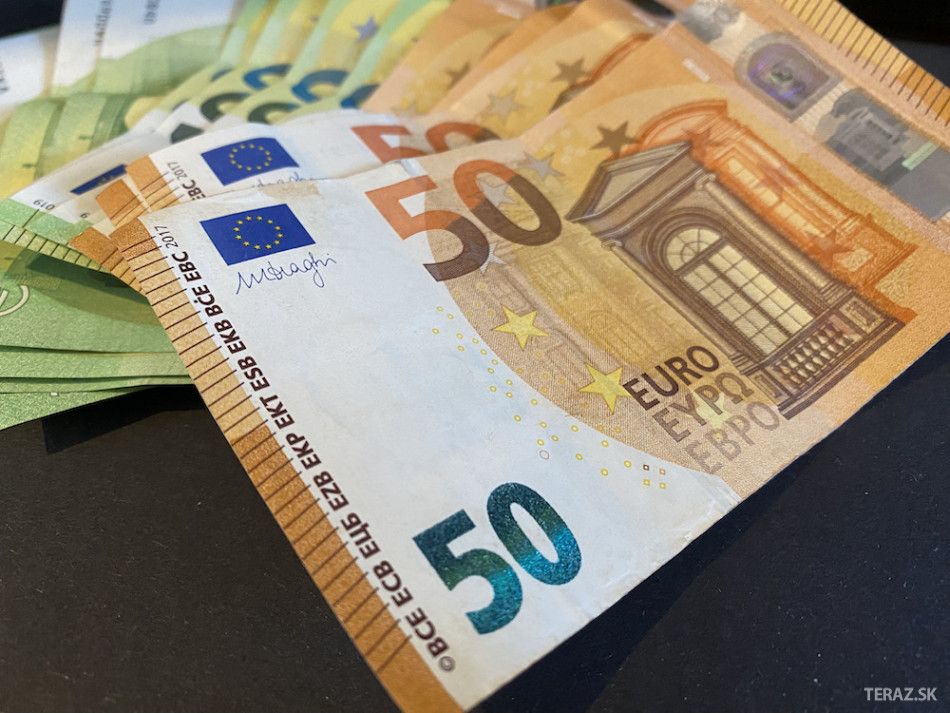 Bratislava, September 28 (TASR) - If next year's state budget were balanced, the economy would fall by nearly 6.5 percent, people would experience a drop in salaries by 4 percent and the number of the unemployed would swell by 130,000 people, according to a macroeconomic forecast released by the Finance Ministry on Thursday.
       Finance Ministry's September macroprognosis contains a simulation of economy's further development. In the event of a balanced budget, the state would have to reduce its spending by approximately 7 percent of gross domestic product (GDP). According to the ministry, it would have a negative impact on living standards.
       However, the caretaker government proposed gradual consolidation. If it were to happen, GDP would increase by 0.5 percent in 2024 and economic growth would range between 1-2 percent in the following years. In the public sector, real salaries would be under pressure, but in the private sector they would continue to grow. There would also be a slight increase in unemployment.
       In the case of gradual consolidation, unlike a balanced budget, there would be no economic recession. The Finance Ministry pointed out that the consolidation effort should be taken into account in the future budget at an optimal rate of 5 percent of GDP. The debt ratio would thus stabilise below the 60-percent limit (55.9 percent) by 2026. The result would also be a reduction in the deficit and a healthy economic growth would be maintained.