Economy
FinMin: Slovakia Shows State Budget Deficit of €818.9 mn in June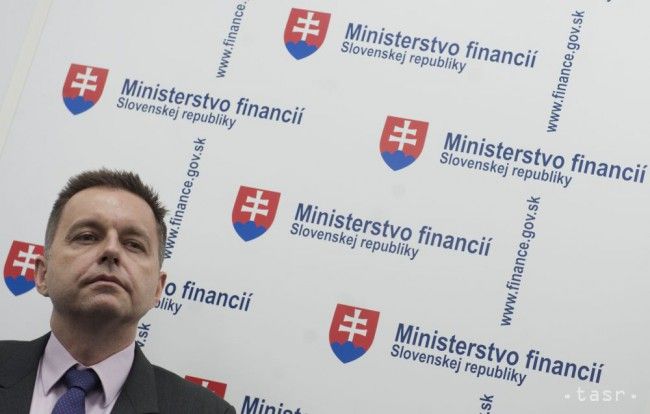 Bratislava, July 3 (TASR) – Slovakia's state budget posted a deficit of €818.9 million at the end of June, down by €82.5 million year-on-year, the Finance Ministry reported on Monday.
The state budget expenditures fell over the same period by €396 million y-o-y. Meanwhile, income also fell – by €478.5 million.
At the same time the tax income was down by €55.7 million y-o-y. "Positive developments were seen with VAT – up by €215.7 million, in excise taxes – by €35.9 million, in withholding taxes – by €3.6 million and in the income tax paid by private individuals – by €5.7 million," reported the ministry, adding that the corporate tax income was down by €322 million y-o-y. Collection of international trade and transactions tax was €3.5 million lower than a year ago.
Expenditures related to servicing the state debt fell by €6.2 million. A y-o-y reduction of €398.7 million was seen in the category of state budget expenditures related to the absorption of resources from the EU budget, which meant a €64.7 million saving in co-financing funds.
More money was also provided to social insurance company Socialna Poistovna. A transfer to this institution swelled by €144.7 million y/y in June.