Economy
FinMin: Slovakia's State Budget Deficit at €454.9 million in Late March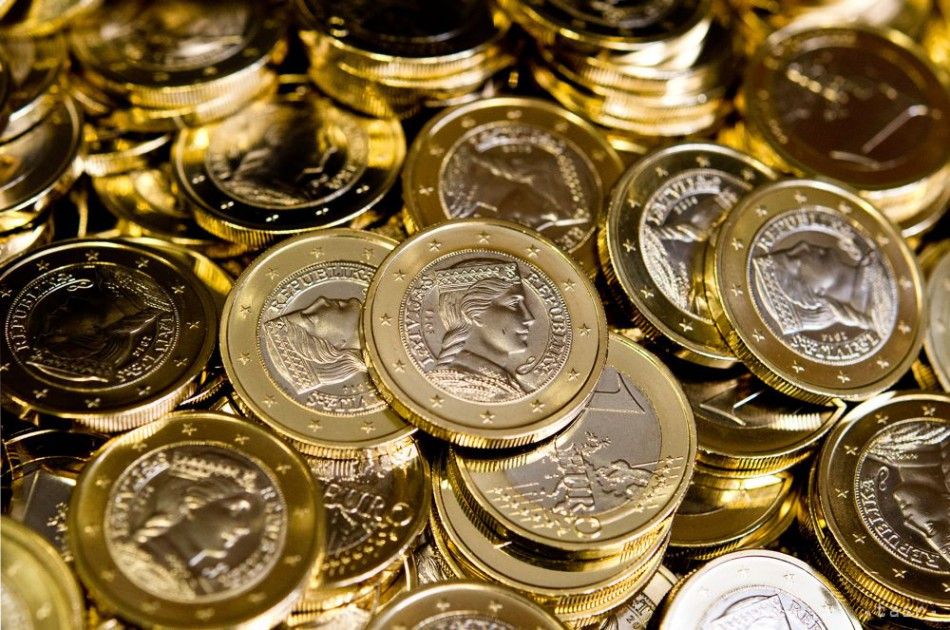 Bratislava, April 3 (TASR) – Slovakia's state budget posted a deficit of €454.9 million at the end of March, €117.9 million lower than the deficit for the same period last year, the Finance Ministry reported on Tuesday.
Both state budget incomes and expenditures reported a growth as of late March. In particular, incomes grew by €29.2 million year-on-year, while expenditures swelled by €147.1 million y-o-y.
According to the Finance Ministry, a y-o-y drop in tax revenues amounted to €71.2 million. "Positive developments were seen in VAT revenues, going up €68.5 million, while collection of excise taxes mounted by €12.4 million, withholding tax by €8.4 million. Conversely, collection of income tax paid by private individuals and corporate income tax posted a fall over the monitored period.
State budget incomes from the EU budget went up by €102.2 million y-o-y. Capital incomes were €1 million higher than a year ago.
Expenditures on debt servicing increased by €60.9 million y-o-y in March. A y-o-y growth of €91.7 million was seen in the category of state budget expenditures related to the drawing of resources from the EU budget, which meant a €13.4-million increase in cofinancing funds.