Economy
Food Inspectors Found Flaws in 6.4 percent of Checks in First Half of 2019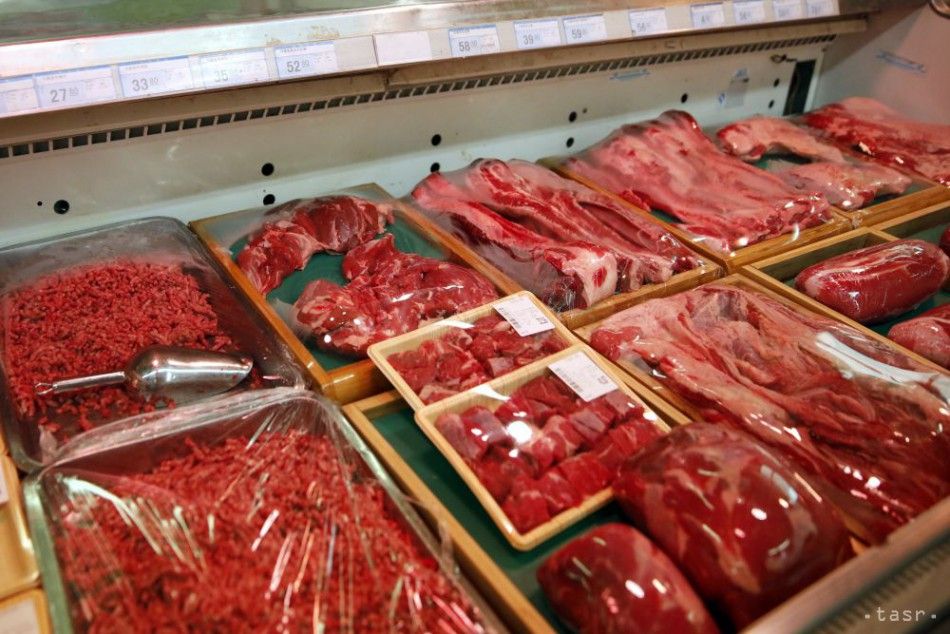 Bratislava, August 8 (TASR) – In the first half of 2019, the so-called 'food cobra' carried out 30,001 food inspections from primary production to store counters, finding flaws in 6.4 percent of the checks, said Agriculture and Rural Development Minister Gabriela Matecna (Slovak National Party/SNS) at a press conference on Thursday.

State Veterinary and Food Administration executive director Jozef Bires and the ministry's food and trade department general director Milan Lapsansky also attended the press conference.
"This year has been extremely demanding in terms of food quality and safety. We had to deal with the Polish beef scandal in the spring, while the detection of the African swine fever virus in eastern Slovakia is resonating at the moment. These cases show that if we want safe food on our tables, we must always be alert. We decided to intensify food inspections when compared to last year. In the first half of the year our veterinary and food inspectors carried out up to 30,000 checks at all stages of the food chain, from primary producers to online sales," said Matecna, adding that the inspectors examined primary producers, packaging plants, distributors, wholesale warehouses, hypermarkets, supermarkets and small shops. Checks were also conducted at marketplaces, petrol stations and on e-shops.
According to the minister, the most frequent shortcomings detected by inspectors during official food inspections were neglect of hygiene, contaminated food, labelling errors and products on sale past their expiry dates.
"Inspectors imposed 1,138 on-the-spot fines totalling €28,202. They imposed 137 measures related to administrative proceedings. In the monitored period, fines worth €3,187,010 were applied, with the highest final fine amounting to €1 million," said Bires.