Foreign Policies
Foreign Affairs Ministry Reacts to Resolution Adopted by Hungarian Parliament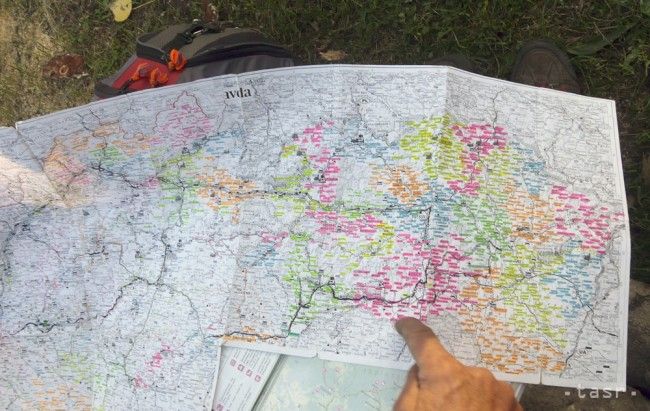 Bratislava/Budapest, June 21 (TASR) – The 100th anniversary of the signing of the Treaty of Trianon in 2020 is an opportunity to reflect and to take action, but it shouldn't serve to "open up old wounds" and for "constantly cultivating historical traumas" that damage mutual trust and good relations between neighbours, the Slovak Foreign Affairs Ministry has stated in reaction to a resolution that the Hungarian Parliament adopted on Tuesday in which it declared 2020 a year of national belonging.
The ministry was reacting to the statement that "political, economic, legal and mental problems caused by the treaty remain irresolvable to this day". It's of the opinion that the resolution implies a feeling of threat, discrimination and that Hungarian minorities in surrounding countries, including Slovakia, are deprived of their rights. The ministry doesn't see any reason for such statements, and it noted that members of all minorities in Slovakia are full-fledged citizens. "What we reject, however, is the support for the right to self-determination of 'national communities' mentioned in the resolution," added the ministry.
The ministry stressed that it isn't questioning the right of any state to assess and commemorate various historical events that countries may view differently. "It's important that these differences don't have a negative influence on mutual cooperation today or in the future," stated the ministry.
The Treaty of Trianon, which defined the border between Hungary and the then Czechoslovakia after the Austro-Hungarian Empire broke up at the end of the First World War, was signed by representatives of the Entente (the UK, the USA, France and Italy) and Hungary in Paris on June 4, 1920. Even though Hungary signed and ratified the document, it's still viewed as an extremely contentious issue in Hungary. Hungarian MPs decided on May 31, 2010 that the treaty's signing would be commemorated each year by a remembrance day.