Foreign Policies
Foreign Ministry Respects OPCW Findings, Set to Coordinate Stance with UK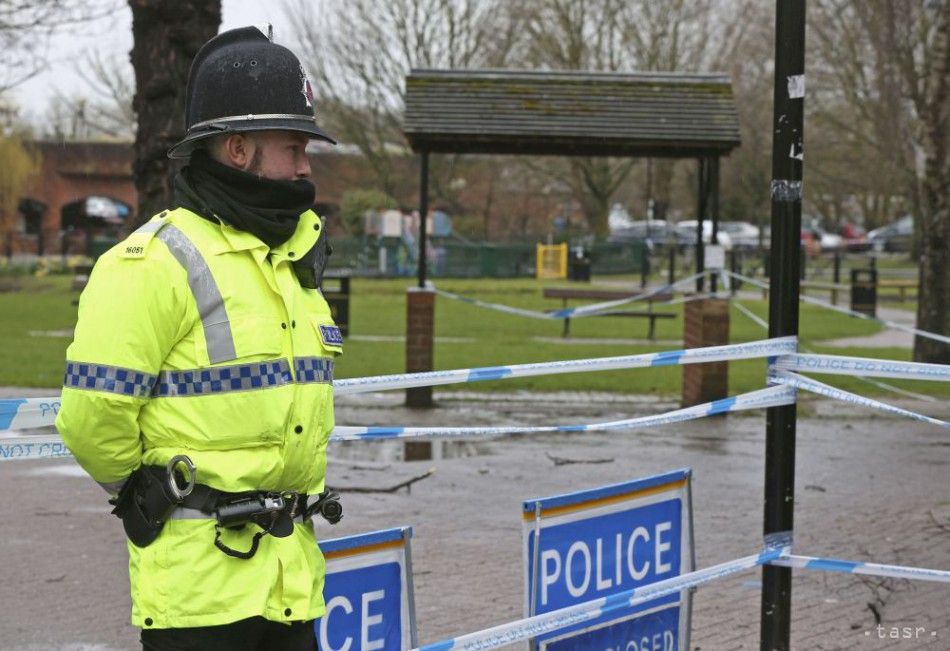 Bratislava, September 5 (TASR) – Foreign and European Affairs Ministry fully accepts and respects findings of the investigation by the Organisation for the Prohibition of Chemical Weapons (OPCW), which proved that the substance used to poison two individuals at Amesbury in England matches the one employed against ex-Russian spy Sergei Skripal and his daughter Yulia, TASR learnt on Wednesday.
Slovak diplomacy intends to co-ordinate its stance in the matter with the United Kingdom and other allies.
The ministry also welcomes the fact that London chose to release the OPCW report, which it believes serves as evidence of the United Kingdom adopting a transparent approach to investigating the case. "We also repeatedly reaffirm our continuing full solidarity with Great Britain as well as the emphatic support for international efforts to have the incidents in Salisbury and Amesbury thoroughly investigated and actions taken accordingly," reads the ministry's statement.
Earlier in the case, Great Britain identified the substance as novichok – a lethal nerve agent produced by the Soviet Union in the Cold War era. However, the OPCW didn't directly mention novichok in its report. According to the response by the Russian mission to the OPCW, the OPCW has allowed itself to be dragged into "Great Britain's unseemly political games".
On Wednesday, British Prime Minister Theresa May announced in Parliament that the two main suspects in the poisoning of Skripals are agents of Russian GRU military intelligence.
Following the nerve agent attack in March, 19 EU members chose to expel Russian diplomats. Slovakia hasn't embraced such a course of action, yet it opted to summon Slovak Ambassador to Moscow Peter Priputen home for consultations. Priputen returned to Russia in late April, at the time when the EU and seven of its member countries allowed their ambassadors to return to Russia, said ministry press department head Igor Skocek.