Economy
Galek: Coal Mining in Upper Nitra Ineffective, Staff Pressed to Sign Petition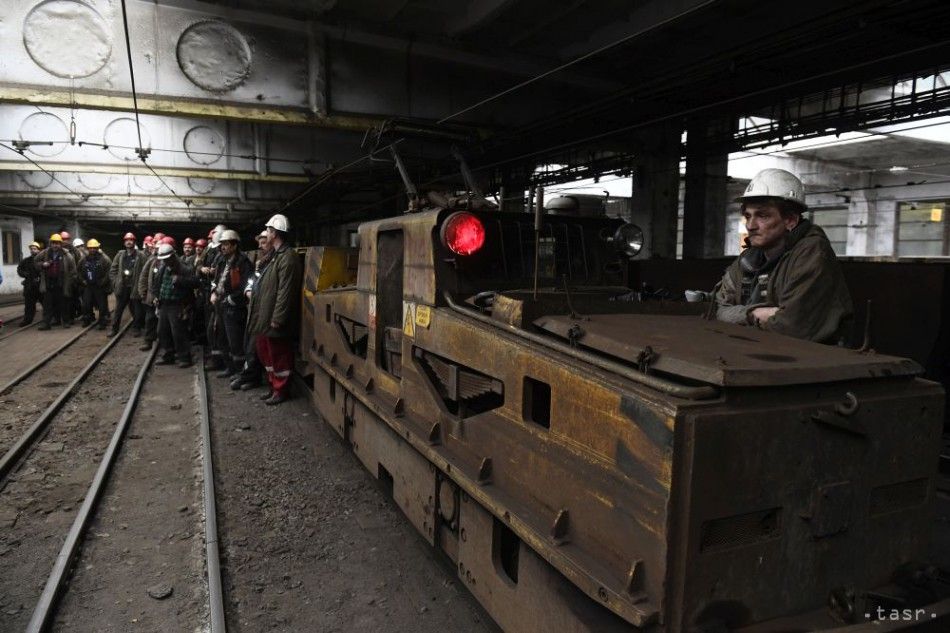 Bratislava, May 7 (TASR) – Upper Nitra Mines Prievidza (HBP) mining company very probably forced its employees to sign a petition in favour of maintaining mining jobs in the Upper Nitra region following the decision of Trencin regional authority not to open another mining site in the region, stated Opposition Freedom and Solidarity (SaS) MP Karol Galek at a press conference on Monday.
Galek added that coal mining as such is ineffective. It damages miners' health and the environment, and all Slovaks are basically funding mining activities via their electricity bills.
The Opposition MP went on to say that pressure was put on HBP employees to sign the petition with the threat that they would lose their jobs otherwise. A former employee of the mining company at the press conference reported that his partner didn't sign the petition, which was carried out between mid-April and early-May, and was later told that she was acting against the interests of the company and that HBP wasn't counting on her in the future. Galek in this context said that the people concerned have filed a criminal complaint concerning blackmail.
The Opposition MP also said that there's a need to end coal mining in the Upper Nitra region gradually and to prepare the region for other job opportunities. He added that SaS is about to submit an amending proposal to this effect at the next parliamentary session.According to HBP spokesperson Jana Janacova, the mining company rejects purpose-built allegations made by SaS regarding alleged blackmail and pressure to sign the petition.
Janacova added that the petition was initiated by the trade union that operates at HBP. "The company management supports the activity of the trade union. Who else should express their attitude towards possible downsizing if not trade unions," stated the spokesperson, adding that according to HBP's collective agreement, the company doesn't prevent the trade union from collecting signatures directly from employees. "We're pleased about the huge public support for maintaining mining in Upper Nitra," said HBP.