Economy
Glass Businessman Buys Former Glass Factory in Poltar to Restart Production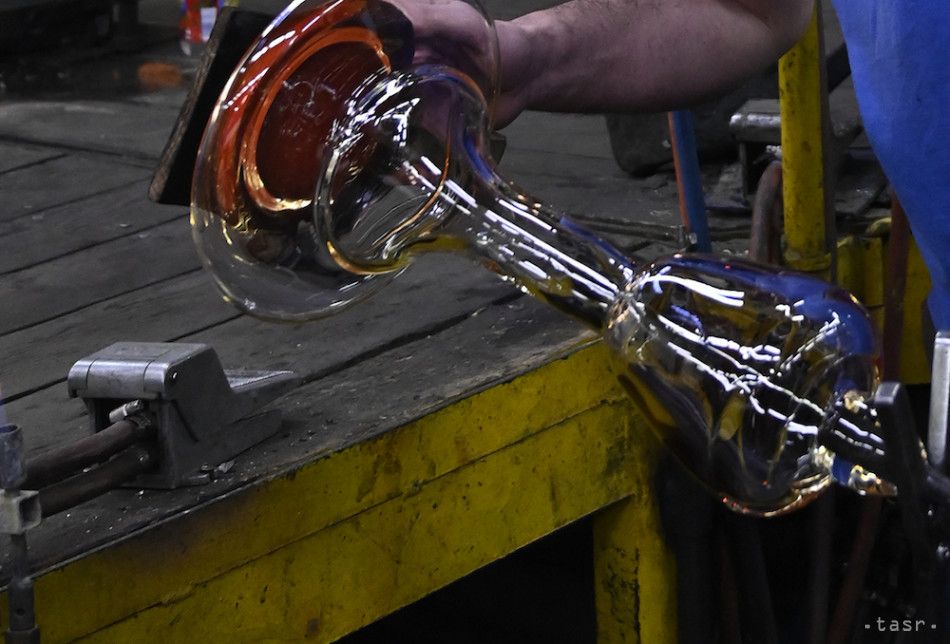 Poltar, August 8 (TASR) - Businessman Jan Riecica, who is behind a company called R-Glass Trade, which has been producing utility glass in Katarinská Huta for several years, bought the premises of former glass factories in Poltar (both Banska Bystrica region), TASR was told by the entrepreneur on Tuesday.
       Riecica bought them from businessman Vladimir Poor in the spring of this year.
       "We want to gradually restart the production of glass again in Poltar. We want to focus on machine production of the desired assortment and also buy new technologies for the hall," Riecica told TASR. He wants to make an apartment building out of a multi-storey office building that won't be used for production purposes.
       Riecica wants not only to bring to the factory the middle or older generation of experienced glass-makers who have remained in the region and are interested in working in the branch, but also to focus especially on young people and educate them in the local combined high school where a new glass-making branch should be set up. The town of Poltar also asked for cooperation in creating the tradition and good name of the glassworks.
       Riecica assumes that they'll gradually manage to employ about 200 people at the glass factory. Today, 180 people are employed in Katarinska Huta, while employment is growing slightly every year.
       The businessman praises the cooperation with several global brands, to which they currently sell products from the Novohrad area. "We're pleased to supply our glass to famous names, while they can rely on top quality," he noted. Almost 100 percent of production is exported.
       According to finstat.sk website, R-Glass Trade posted revenues of €10.3 million last year and a profit of €387,702. Revenues were 37 percent higher year-on-year, and profit was 80 percent better.