Video
GLOBSEC 2016: Great Opportunity to Share Insights, Concerns & Suggestions How to Improve Security in Europe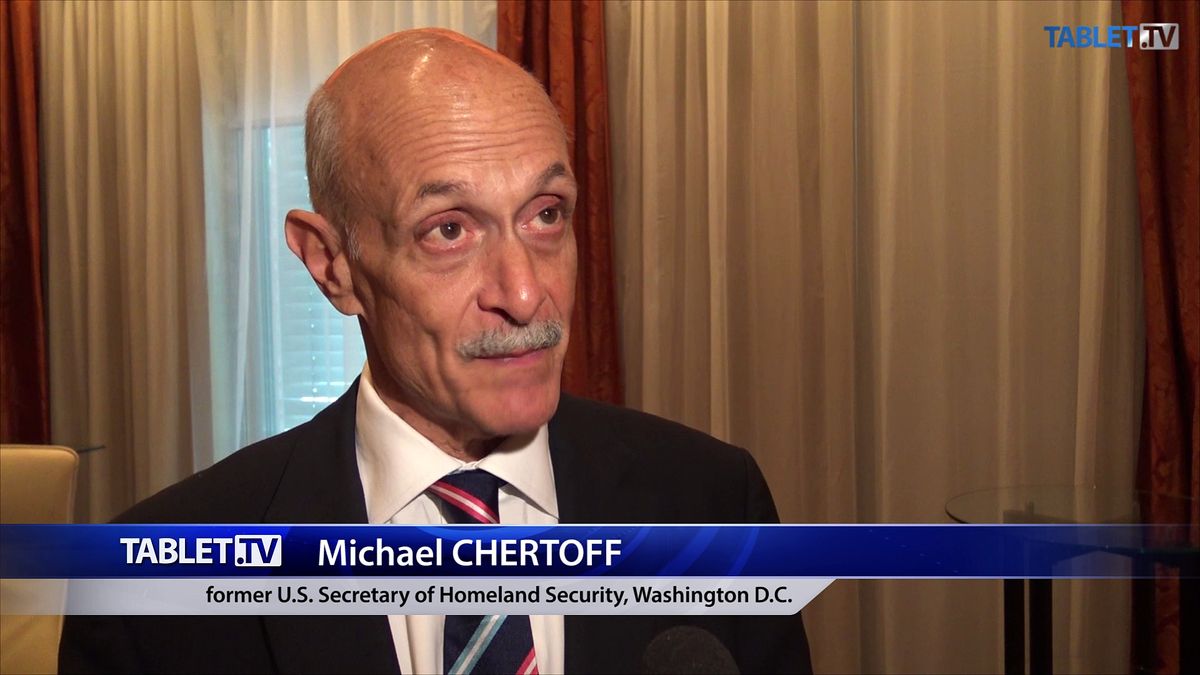 Bratislava, April 18 (TABLET.TV) - The Honourable Michael Chertoff is the co-founder and Chairman of The Chertoff Group, where he provides high-level strategic counsel to corporate and government leaders on a broad range of security issues.
In addition to his role at The Chertoff Group, Mr. Chertoff is also Senior of Counsel at Covington & Burling LLP, and a member of the firm's White Collar Defense and Investigations practice group.
As Secretary of the U.S. Department of Homeland Security from 2005 to 2009, Michael Chertoff led the government's efforts to prevent and respond to terrorist threats, man-made accidents and natural disasters.
He also oversaw the transformsation of the Federal Emergency Management Agency (FEMA) following Hurricane Katrina.